The 6th edition of the Dior Award for Photography and Visual Arts for Young Talents, in partnership with LUMA Arles and the ENSP, will present the work of fourteen artists from the world 's most prestigious art and photography schools. Following the theme Face to Face, the selected students and alumni, aged between 22 and 44, will each exhibit a series of photographs showing their unique view of the world.

Chaired this year by brazilian photographer Rafael Pavarotti, the jury will be composed of Maja Hoffmann(Founder and President of LUMA Arles), Belgian photographer Barbara Iweins, French art and photography historian Damarice Amao, accompanied by Peter Philips(creative and image director of Dior make - up) and Simon Baker(director of the Maison Européenne de la Photographie).

The works of the Prize winner, designated on July 7th, along with those of the eleven other artists in the running, will be exhibited at la Grande Halle Ouest from July 3th to September 24th.
Aaryan
SINHA
-
Royal Academy of Art
-
LA HAYE,
PAYS-BAS
+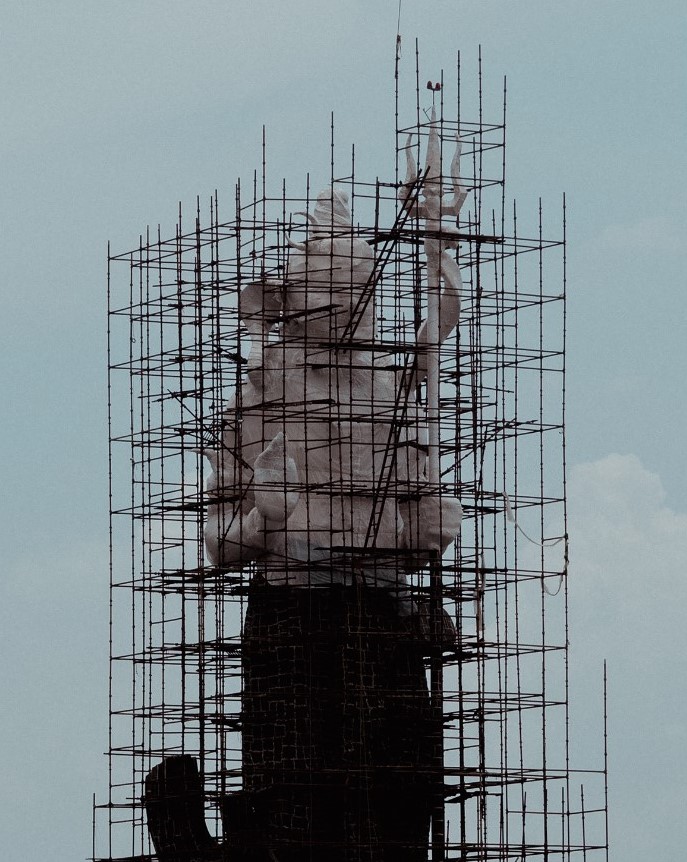 +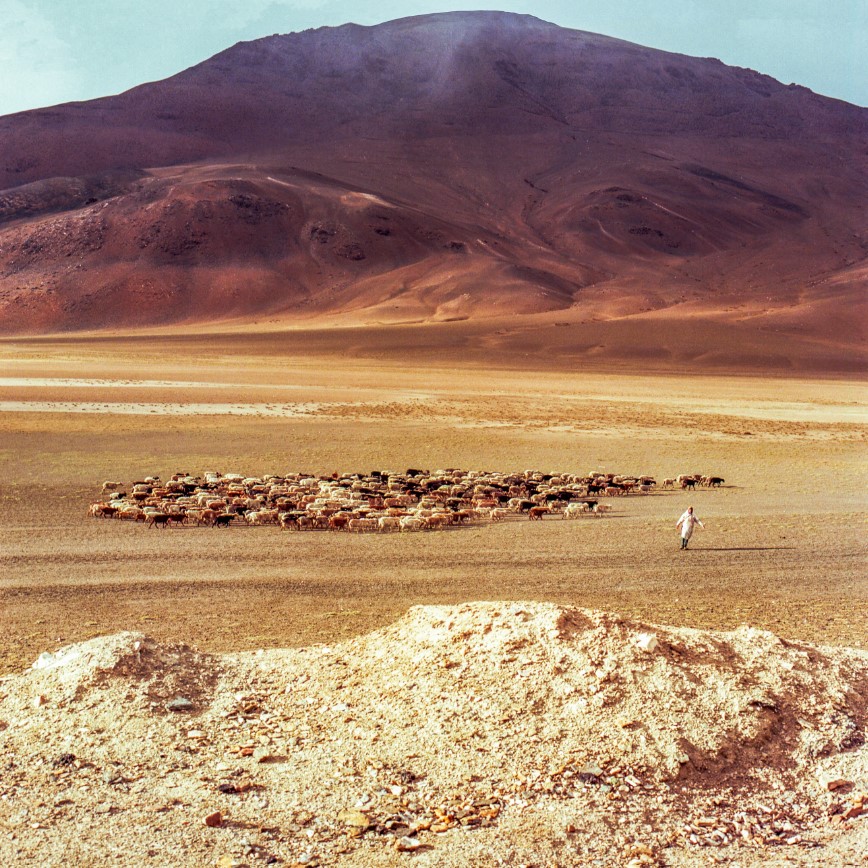 +
+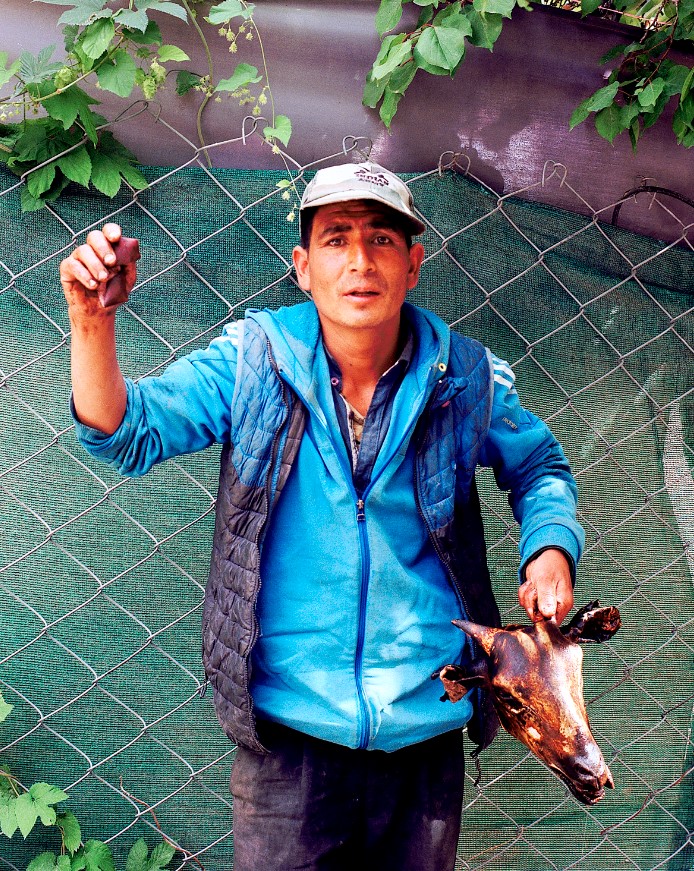 +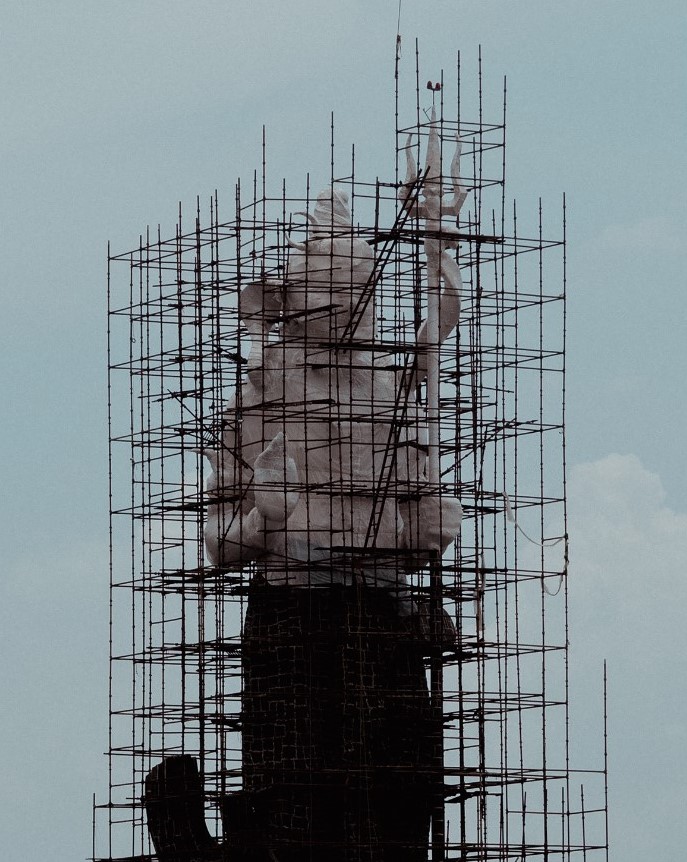 +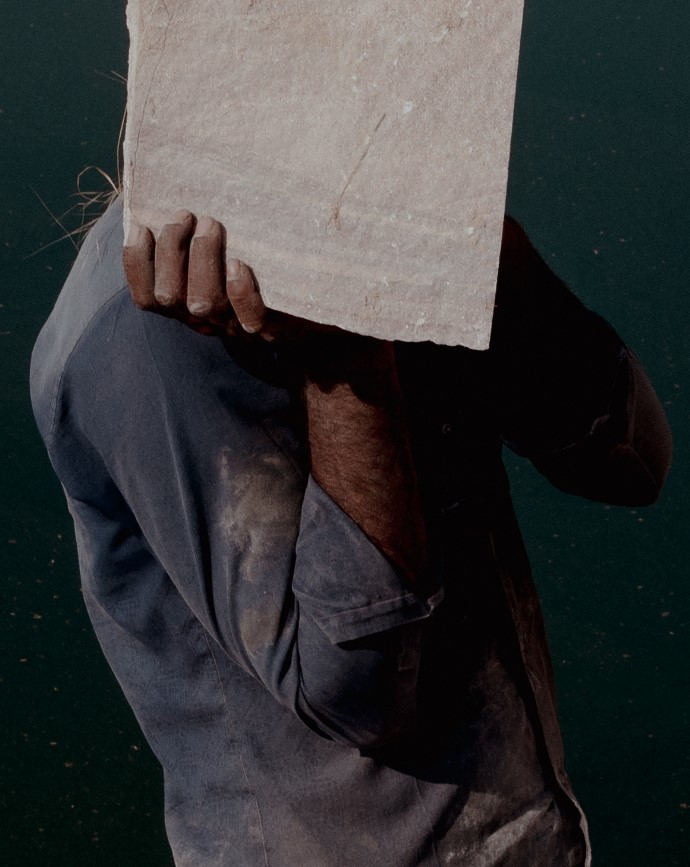 Andras
LADOCSI
-
Royal College of Art
-
LONDRES,
ROYAUME-UNI
+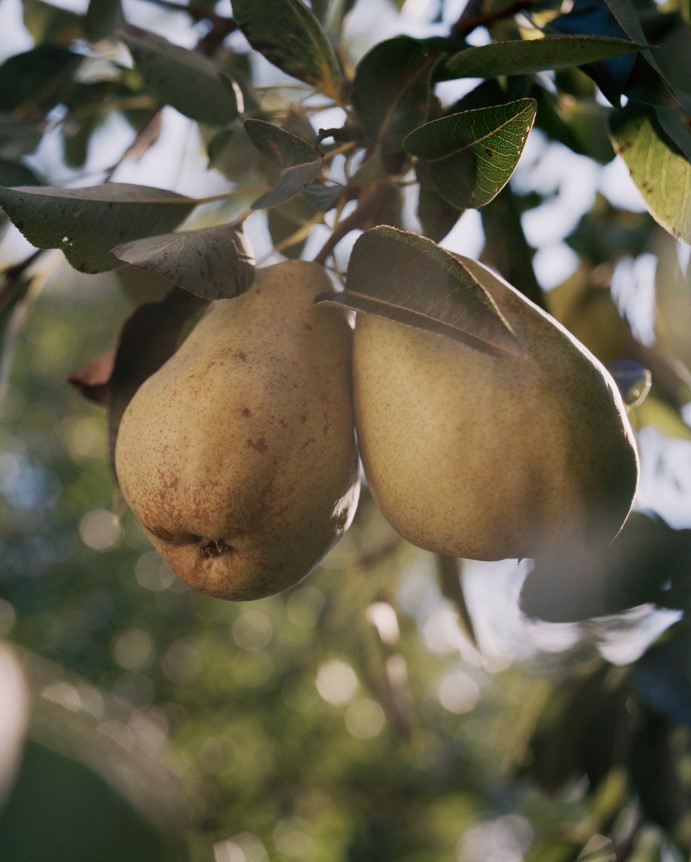 +
+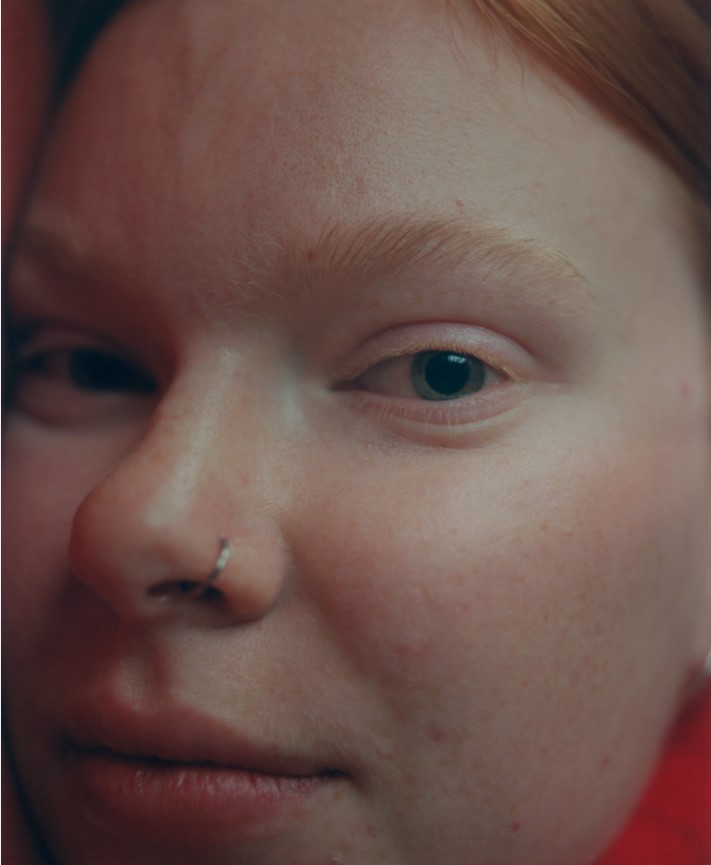 +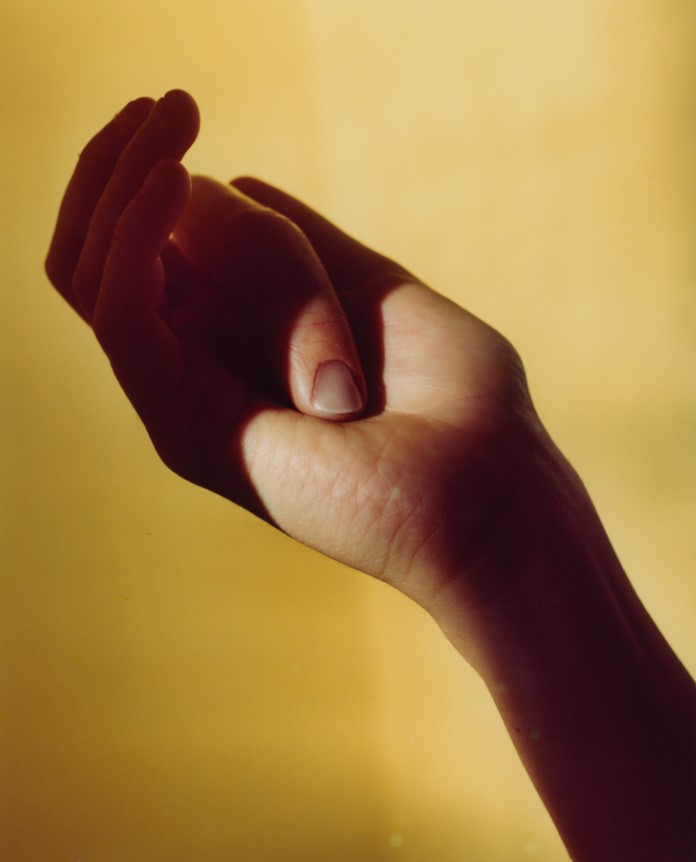 +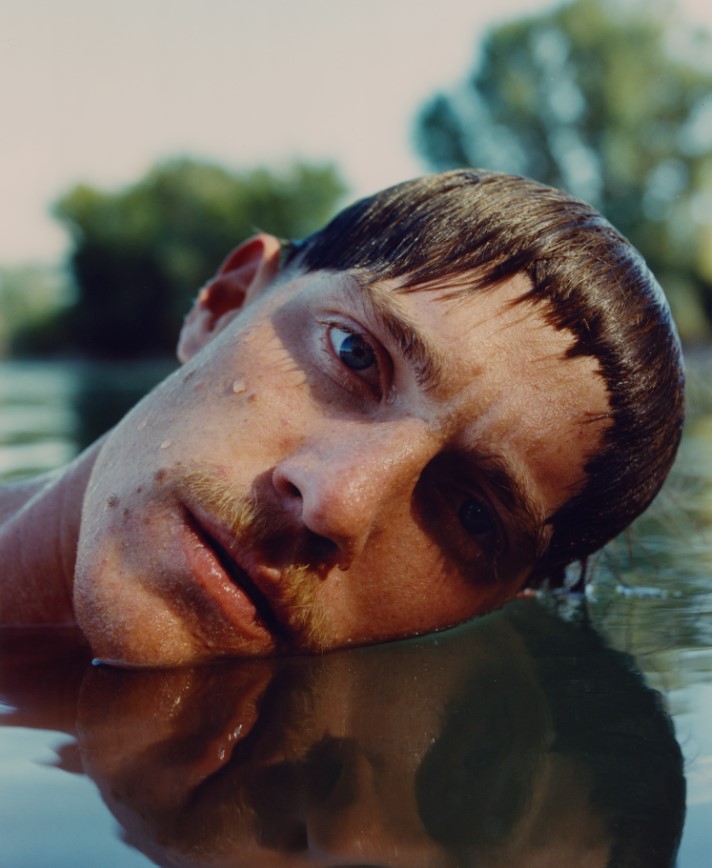 Beatrice
SCHUETT MOUMDJIAN
-
Academy of Fine Arts
-
LEIPZIG
ALLEMAGNE
+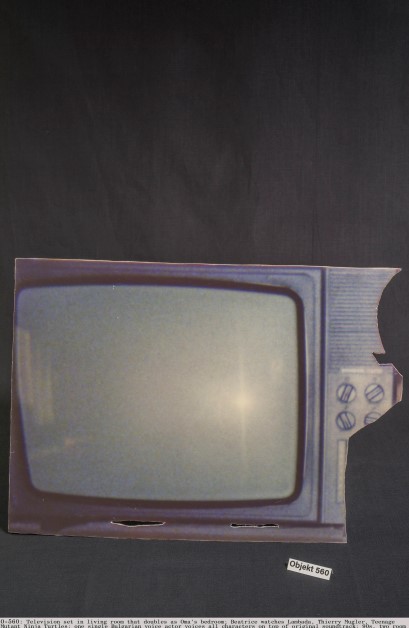 +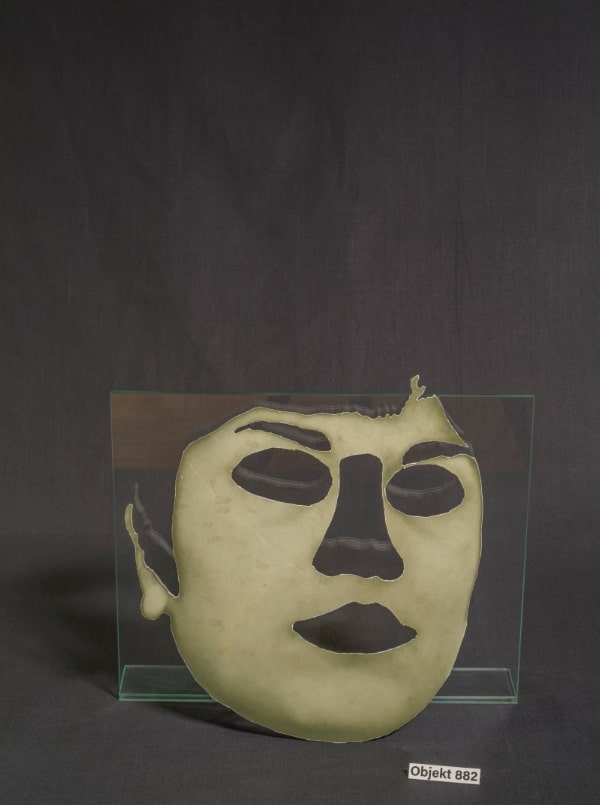 +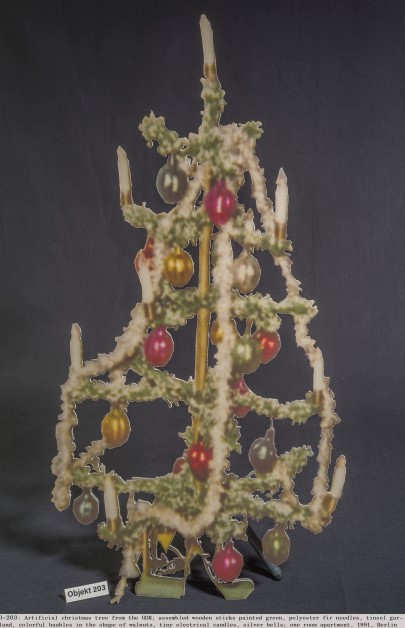 +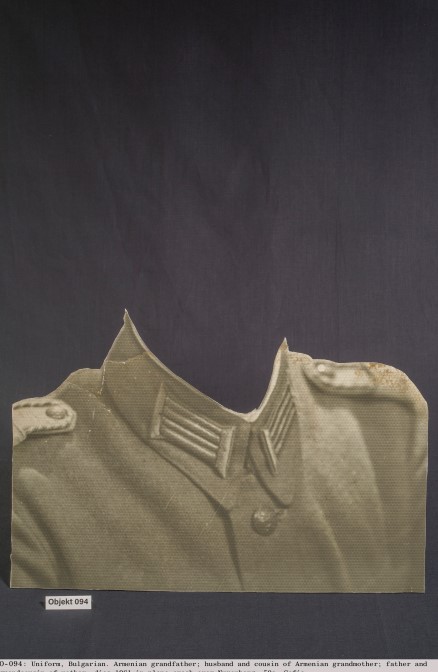 +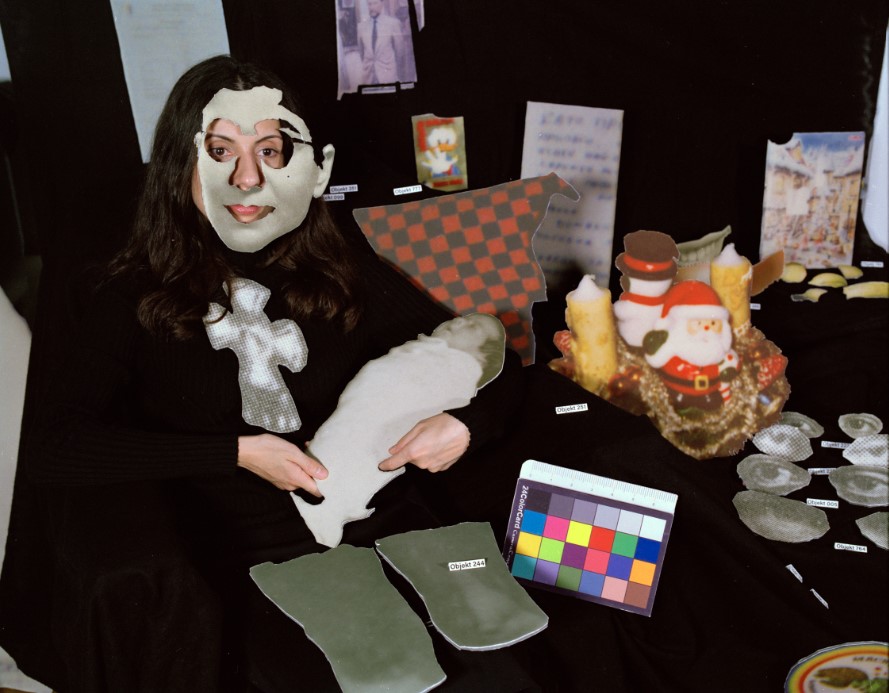 Clarita
PHIRI-BEIERDÖRFFER
-
Academy of Fine Arts
-
LEIPZIG
ALLEMAGNE
+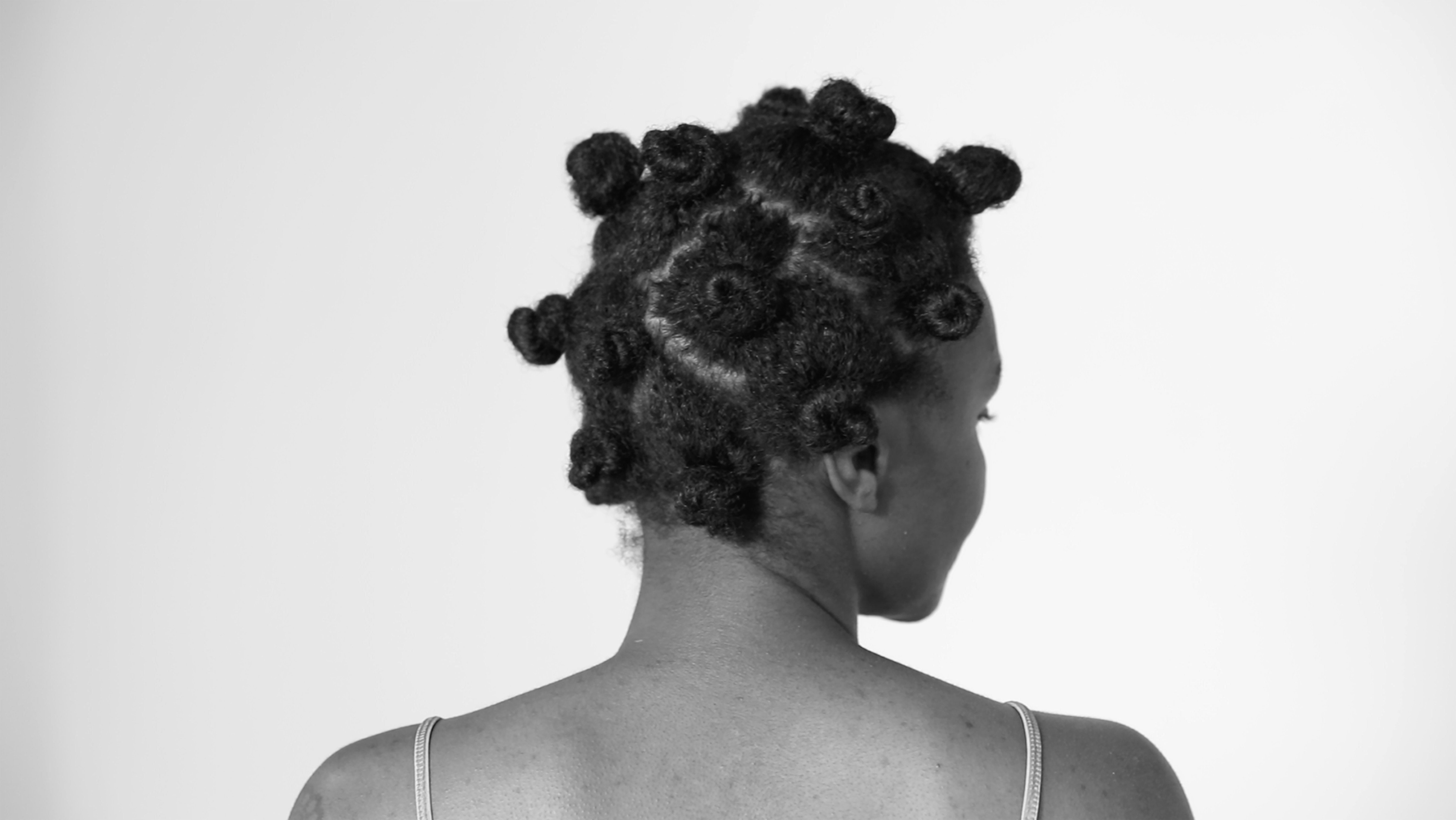 +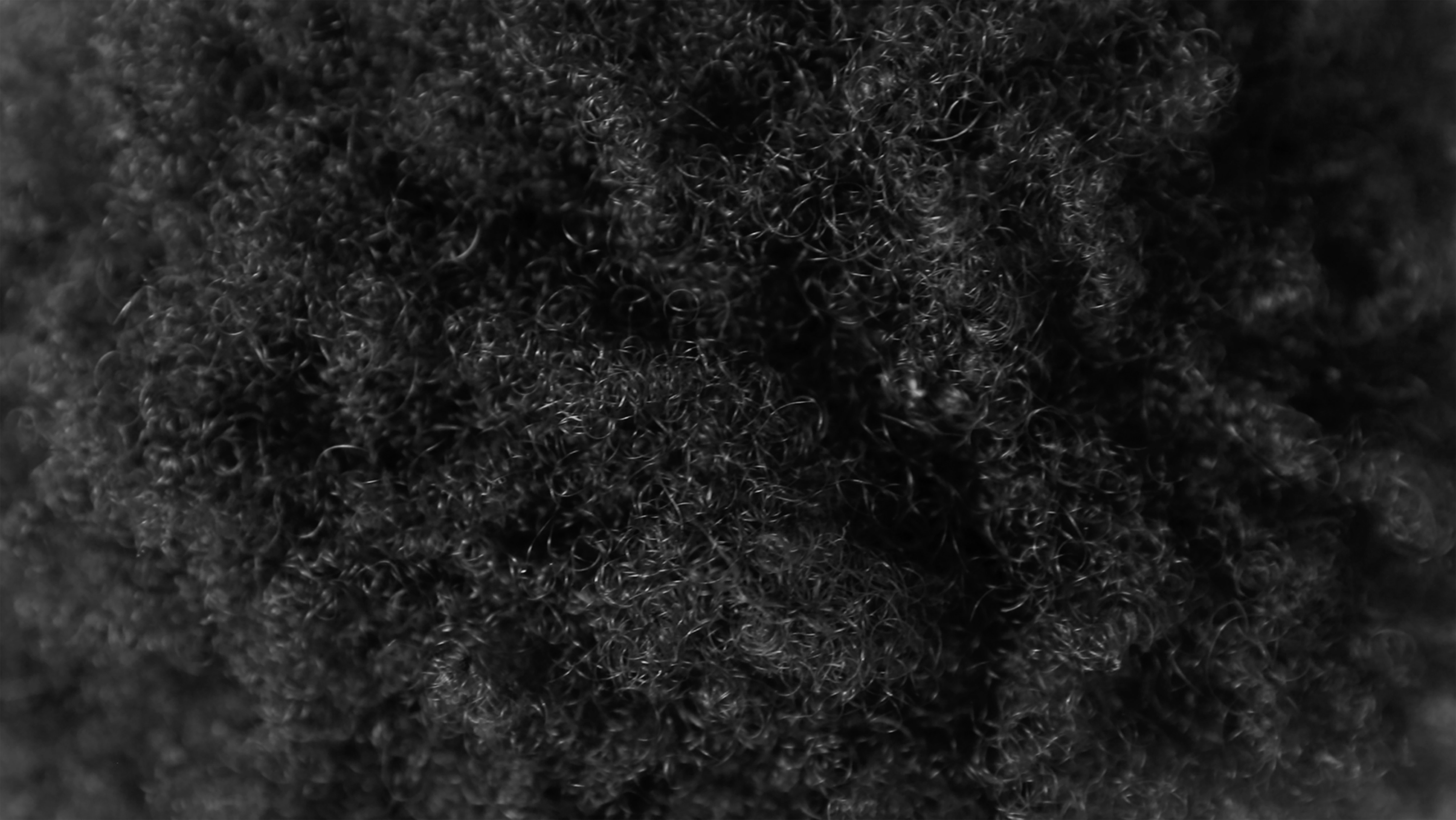 +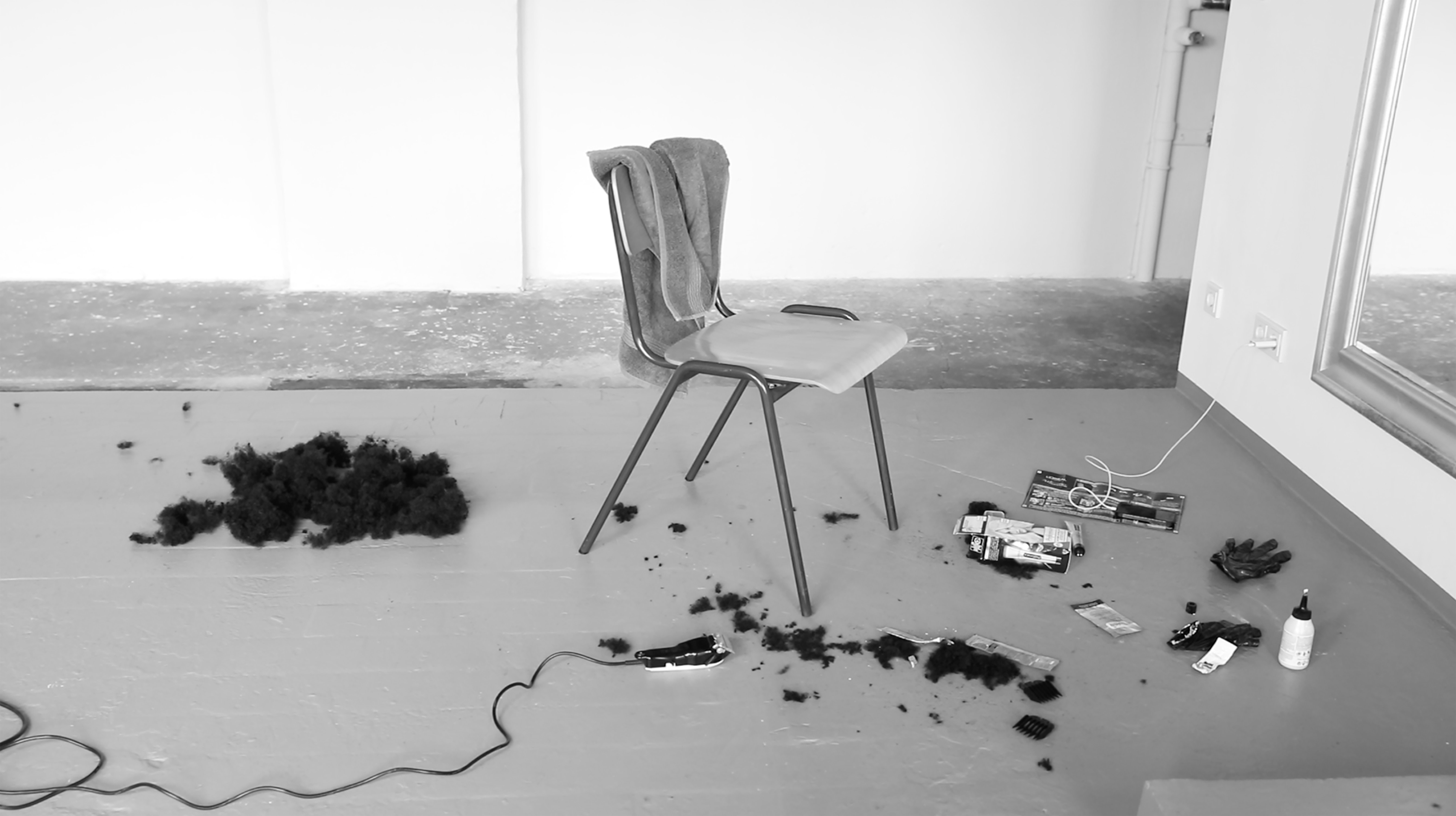 +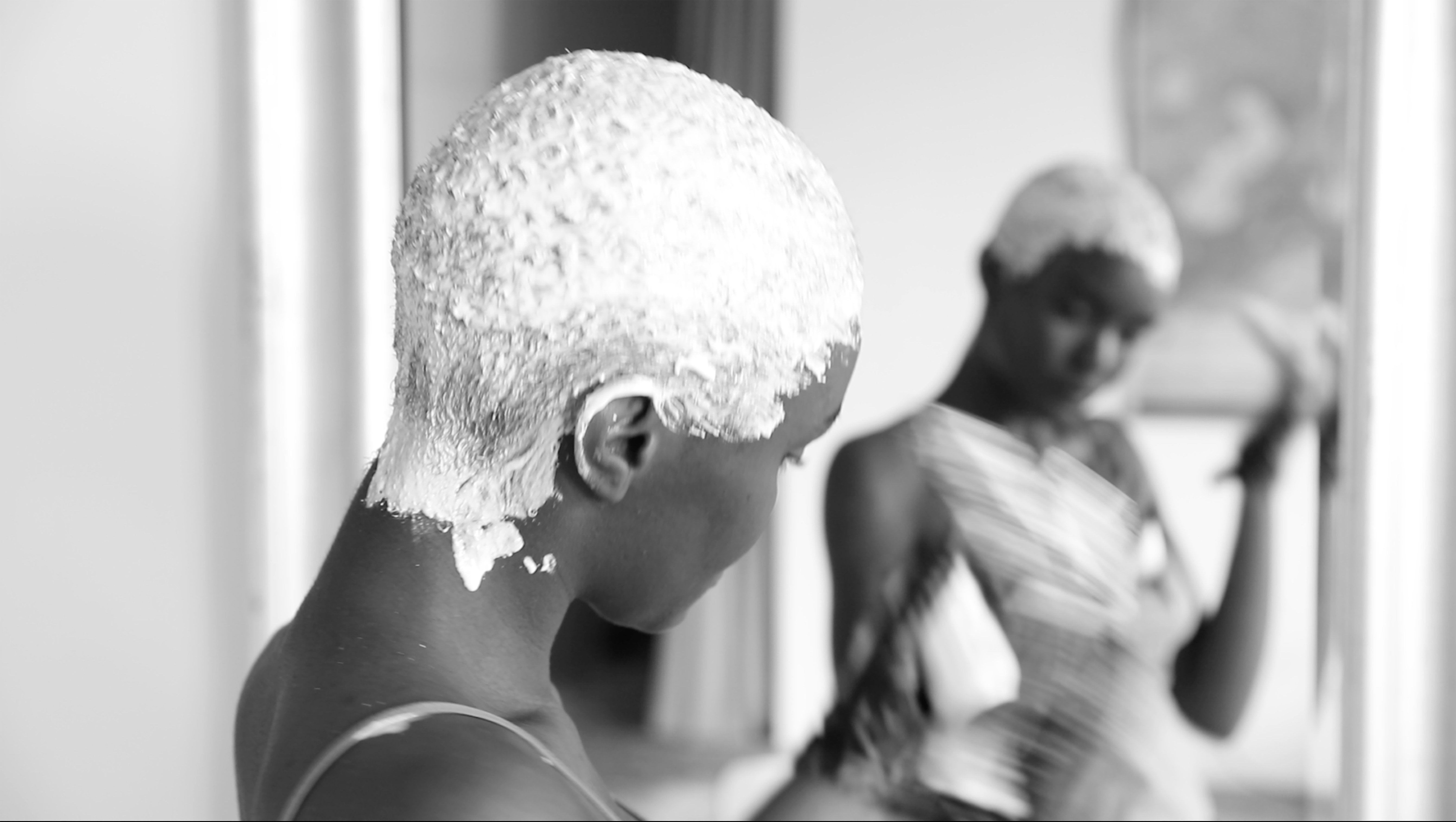 +
Lucia
MORÓN
-
Grisart Escola Internacional de Fotografia
-
BARCELONE,
ESPAGNE
+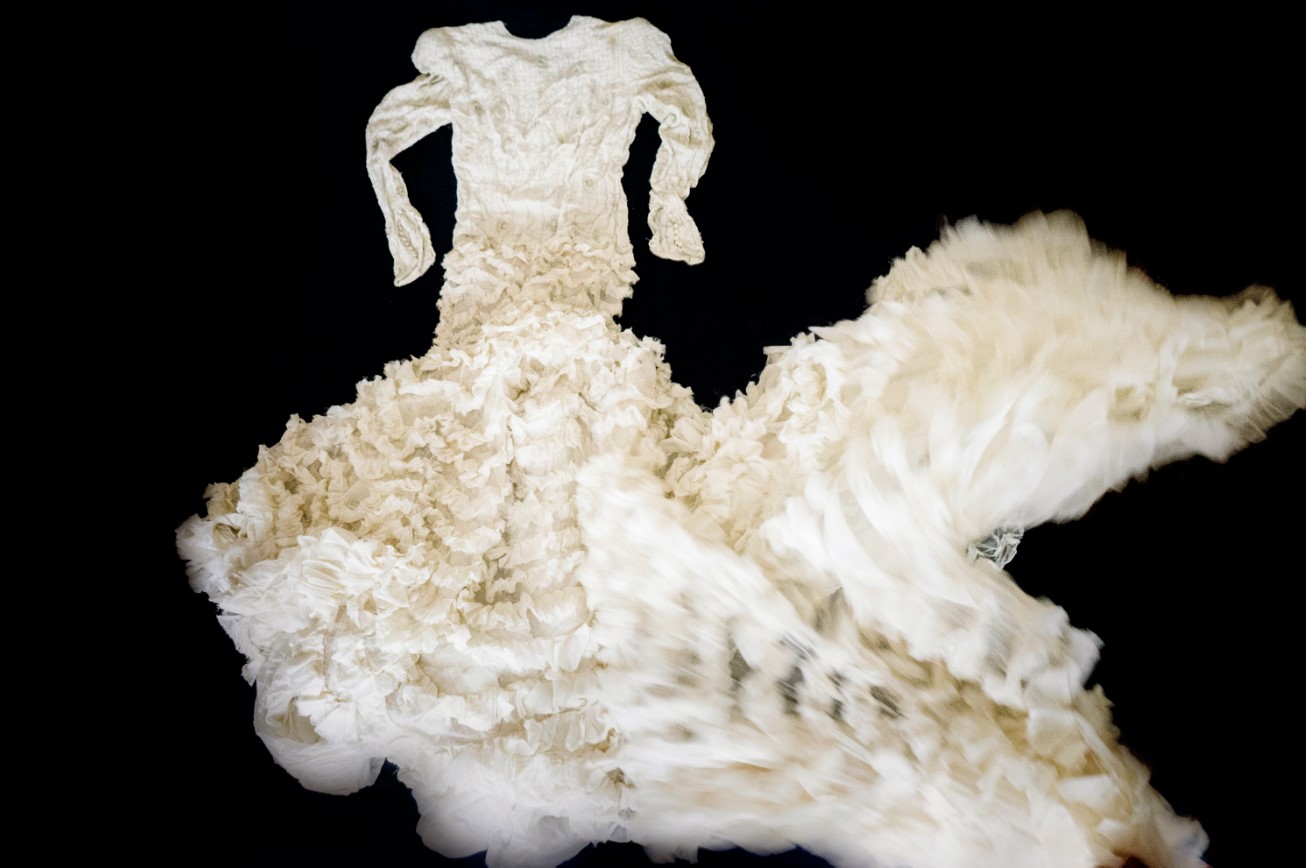 +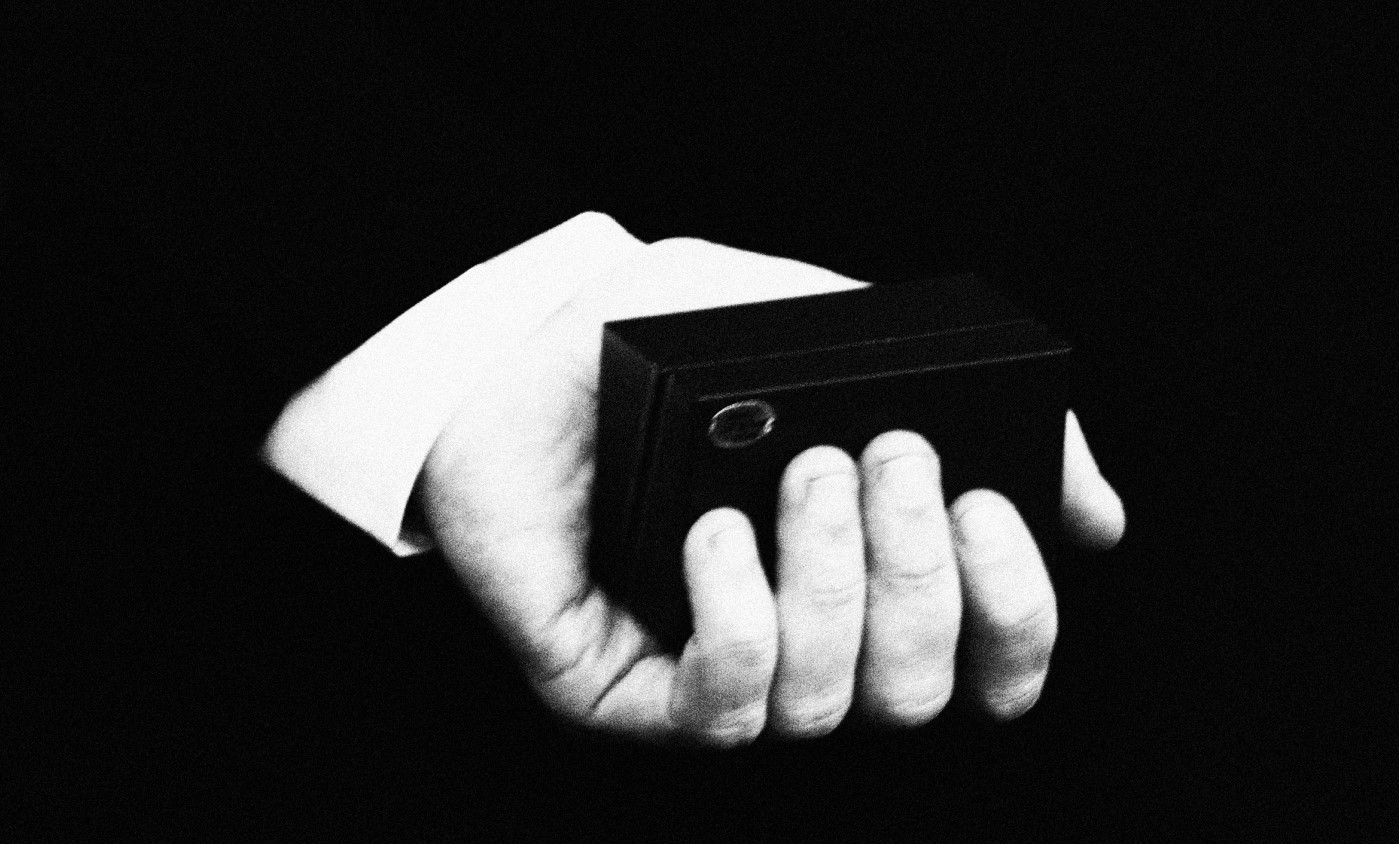 +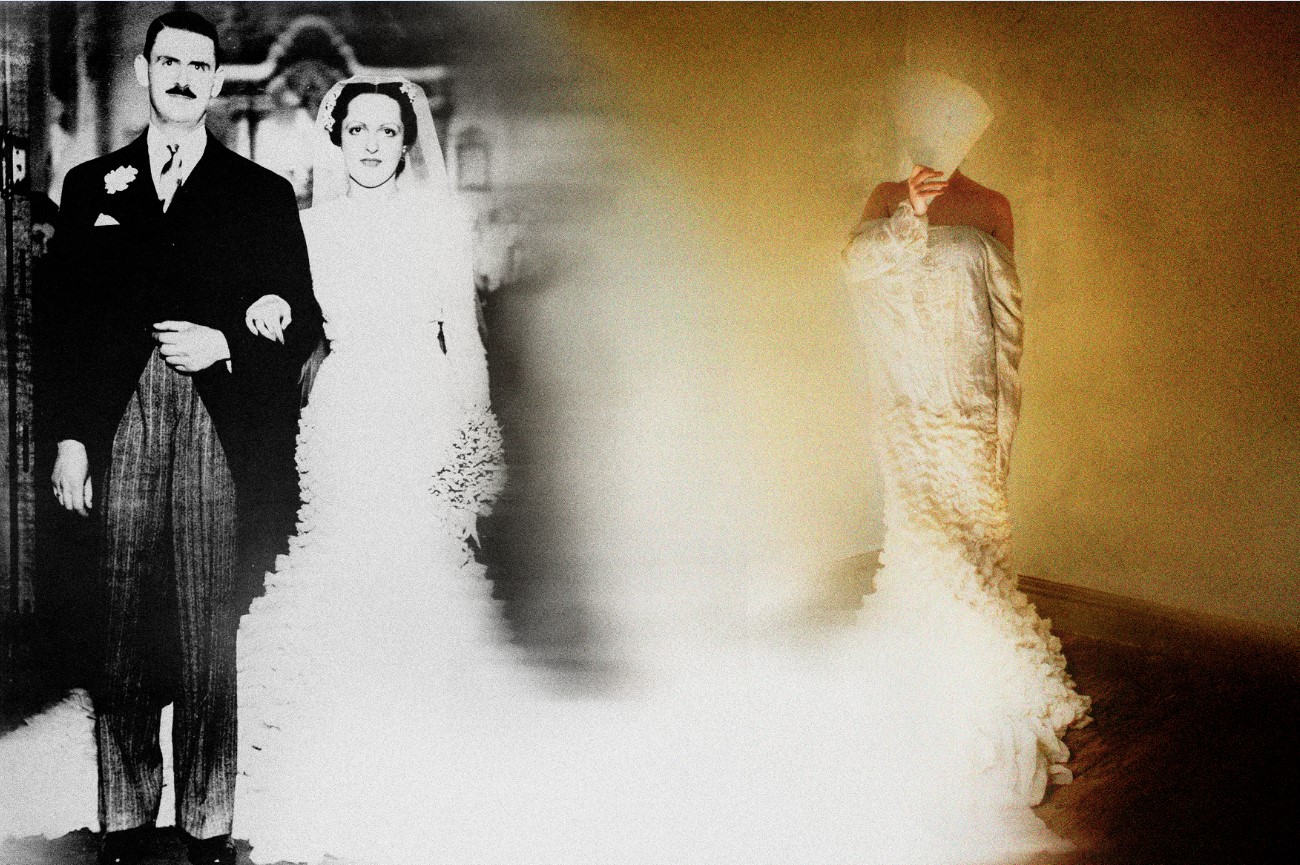 +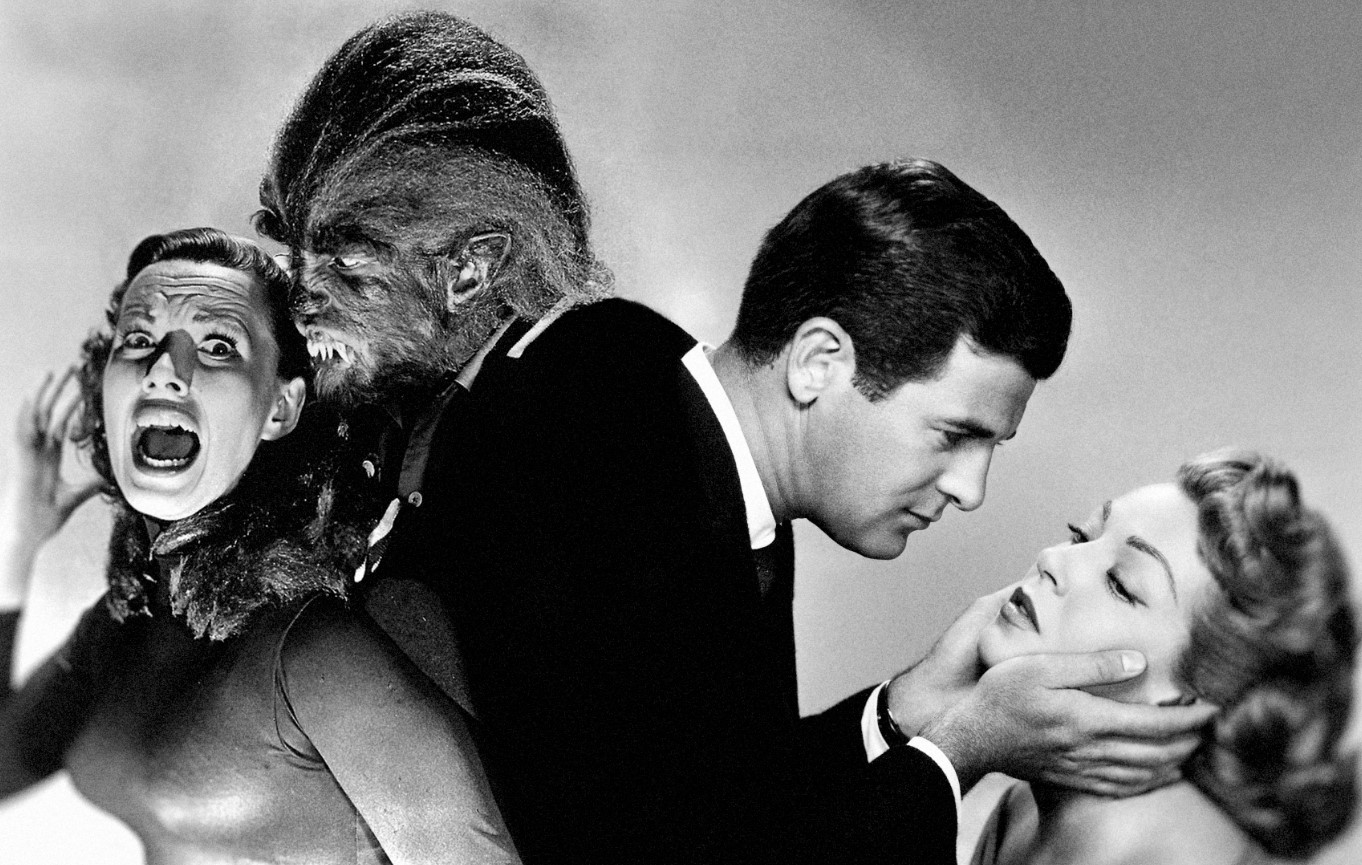 +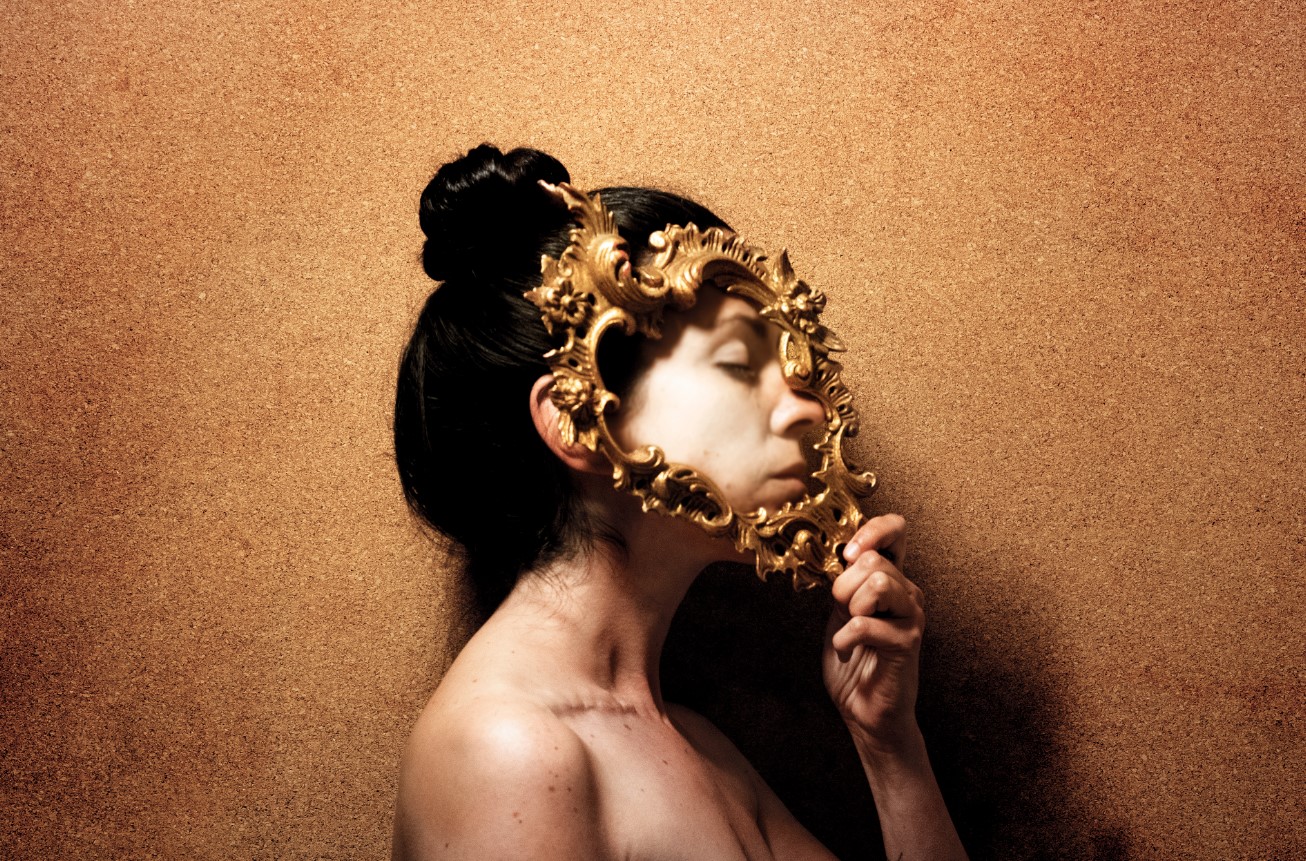 Iris
MILLOT
-
École Nationale Supérieure de la Photographie d'Arles
-
ARLES,
FRANCE
+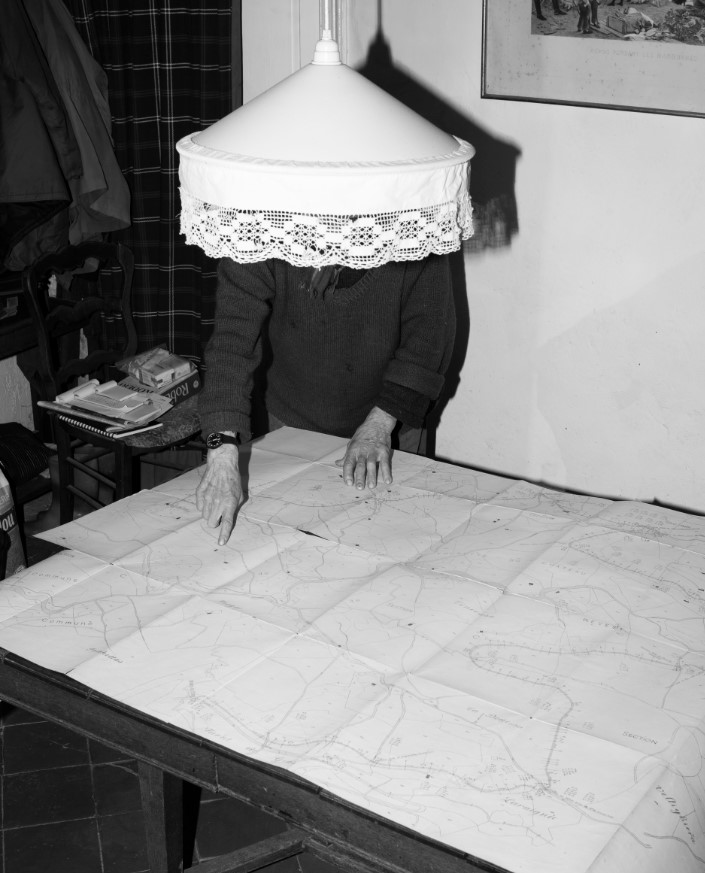 +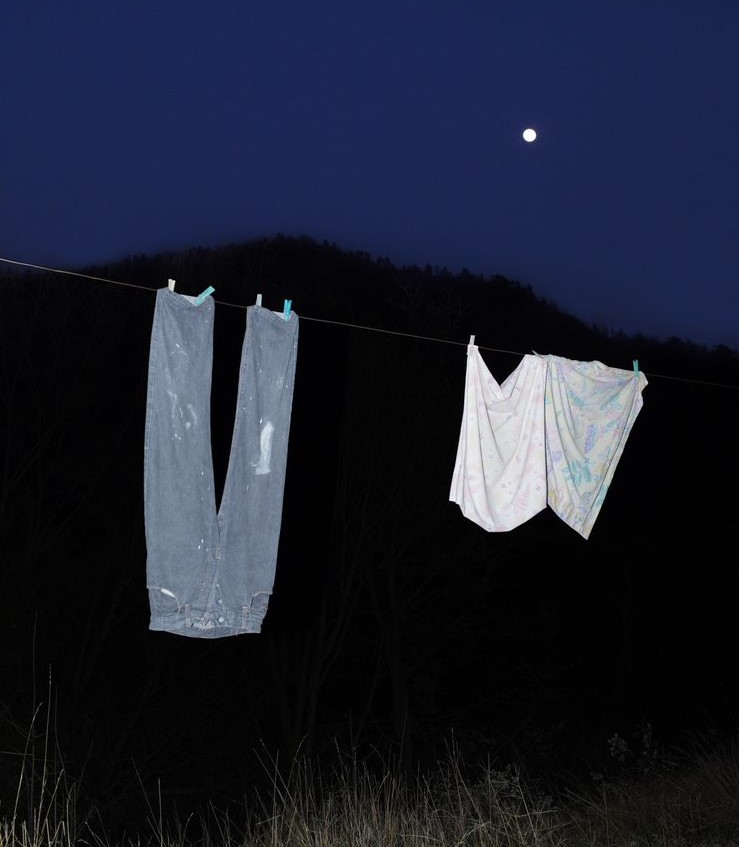 +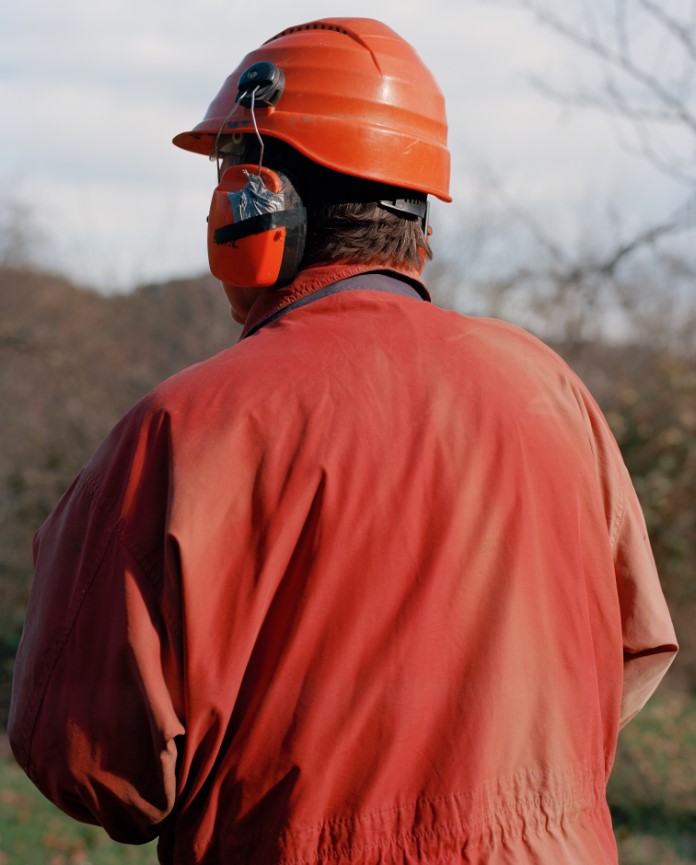 +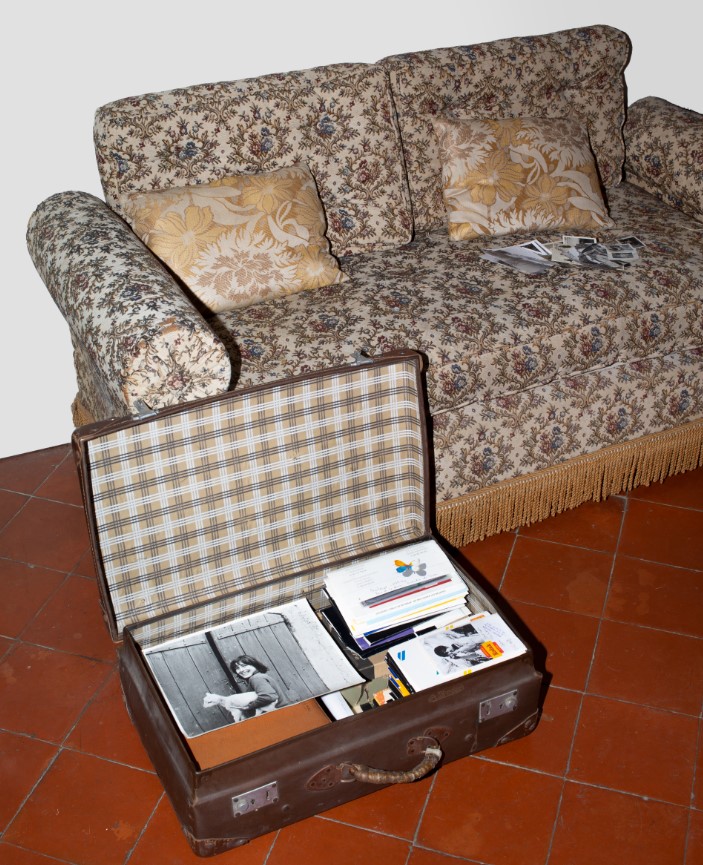 +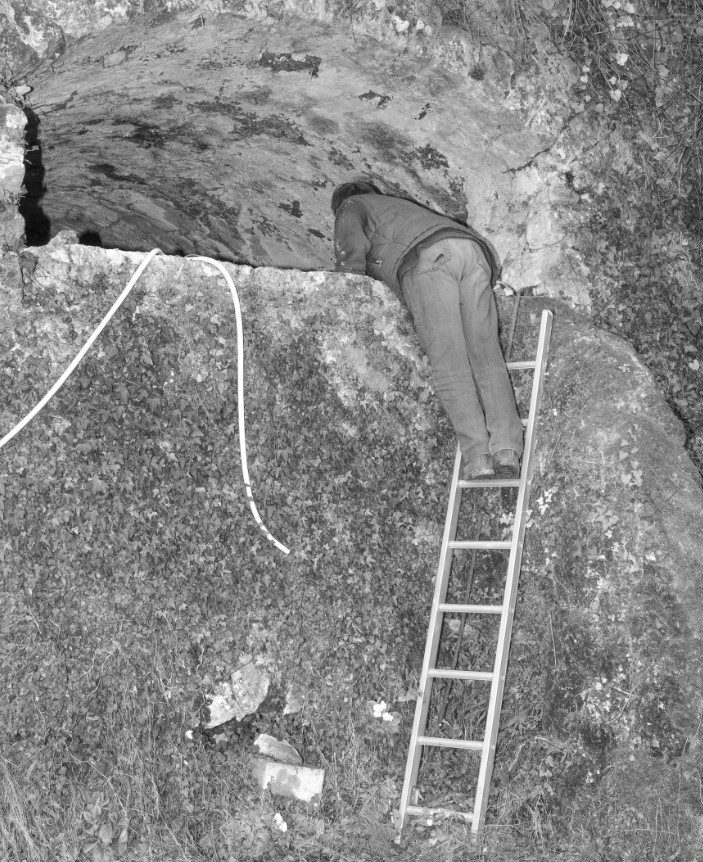 Jennifer
McLAIN
-
Grisart Escola Internacional de Fotografia
-
BARCELONE,
ESPAGNE
+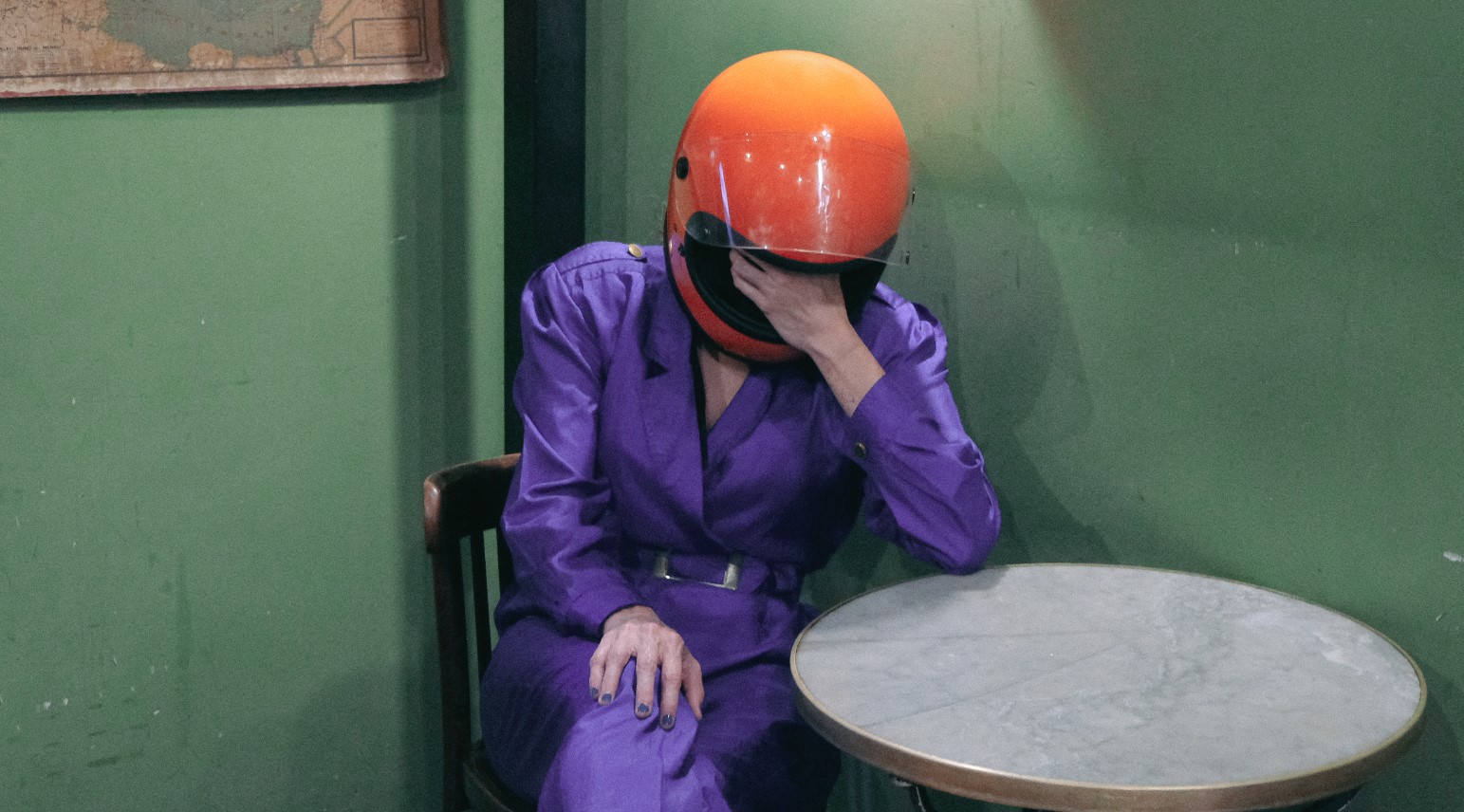 +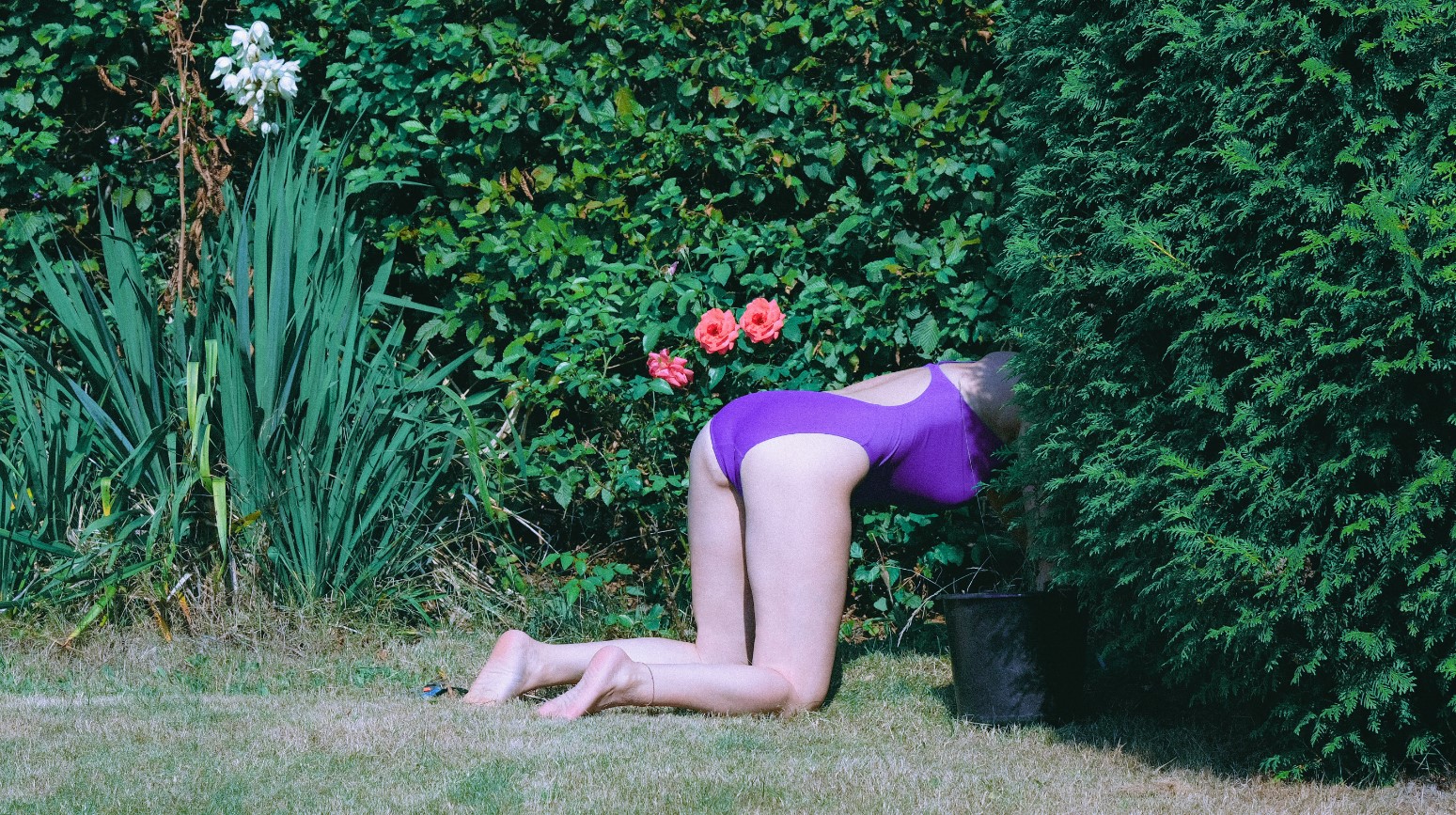 +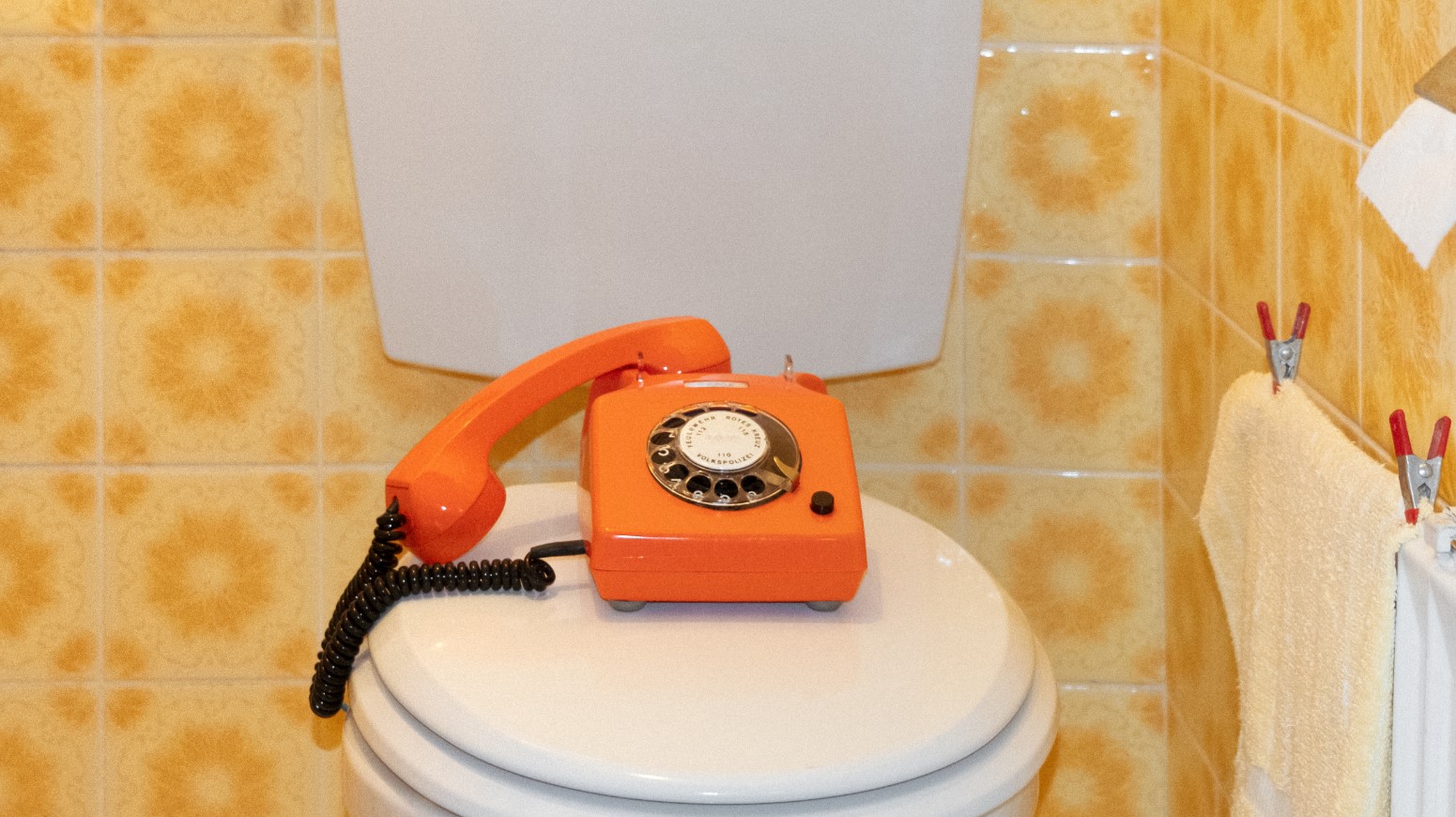 +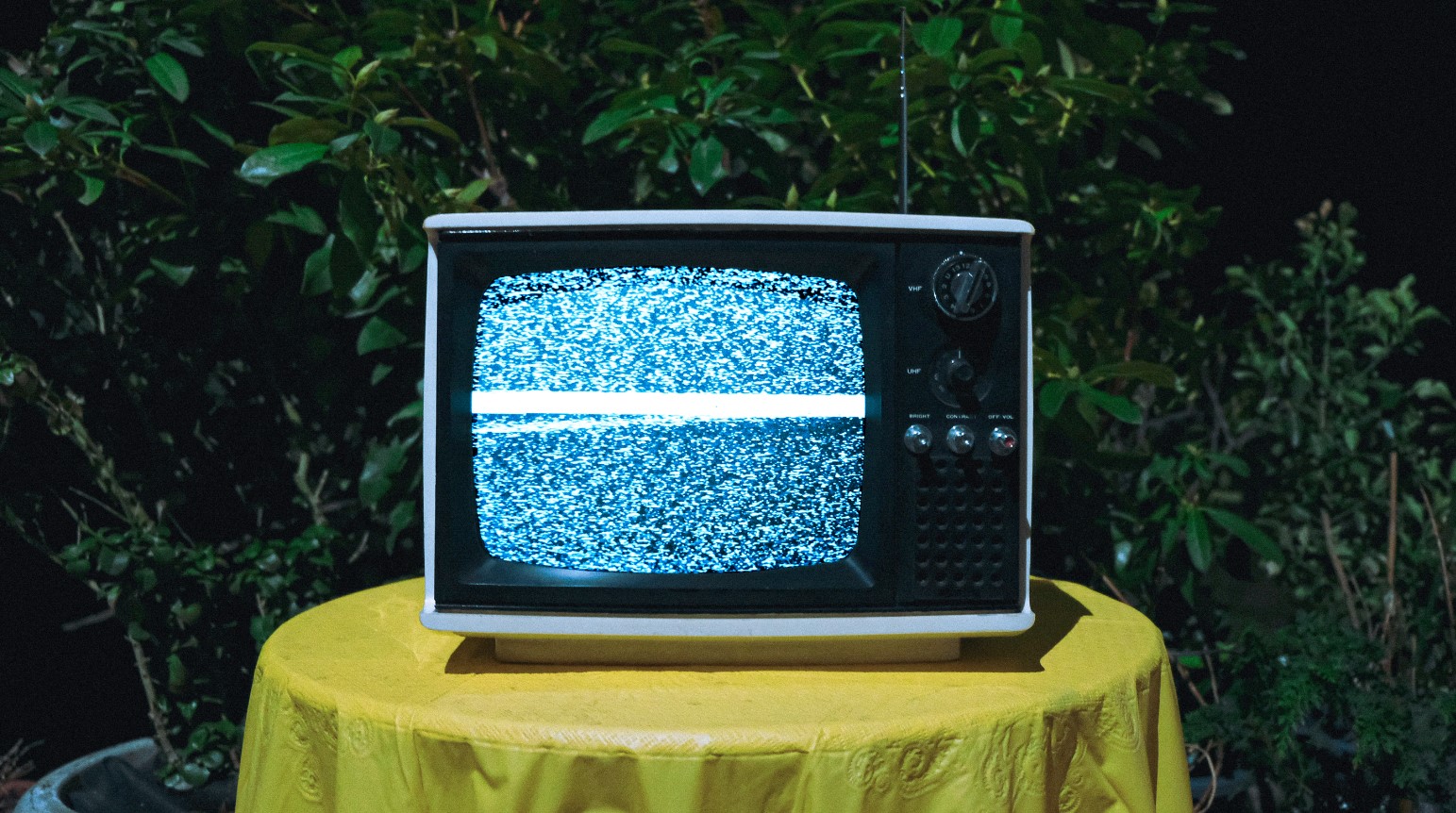 +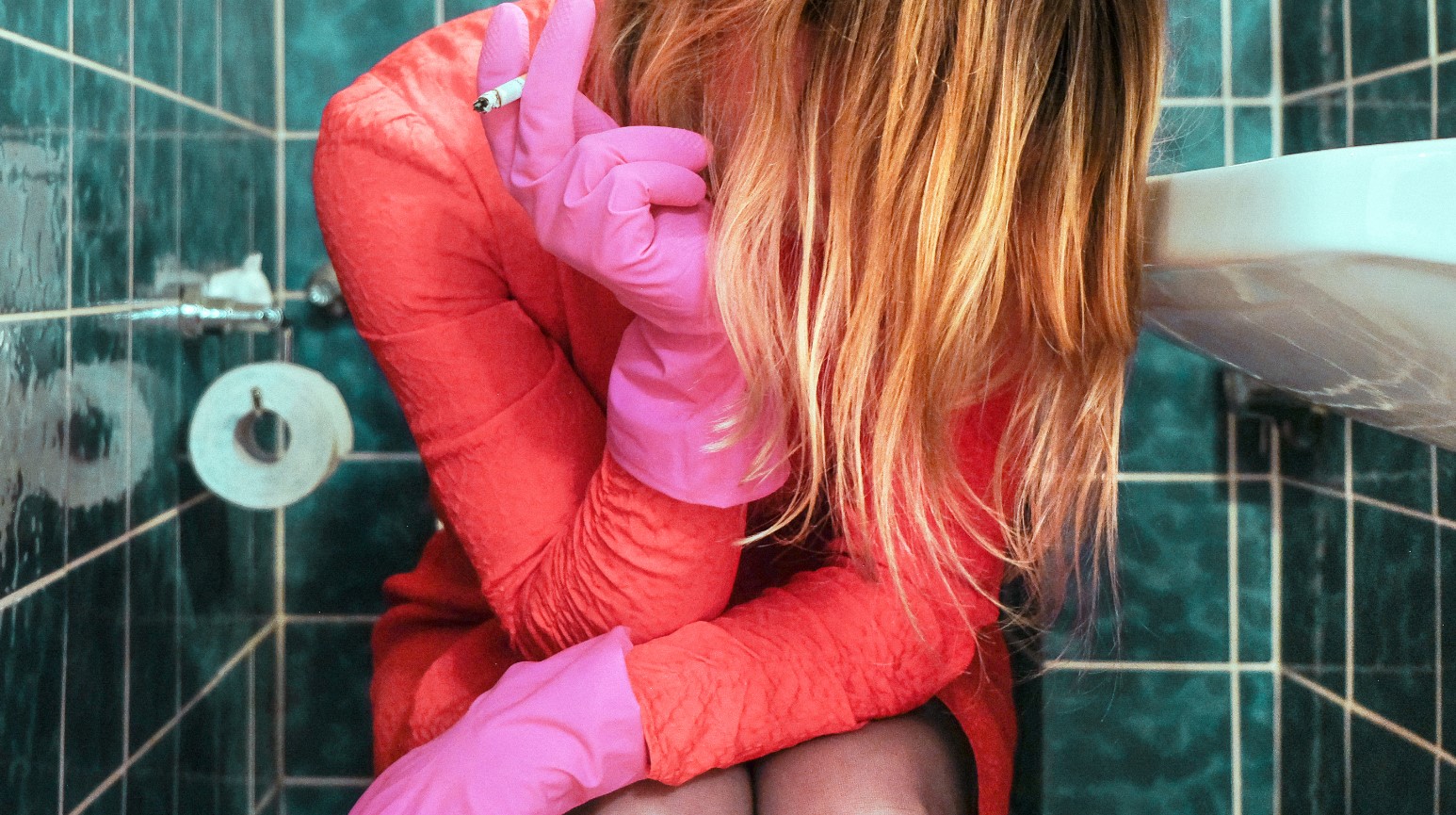 Jermine
CHUA
-
Central Saint Martins
-
LONDRES,
ROYAUME-UNI
+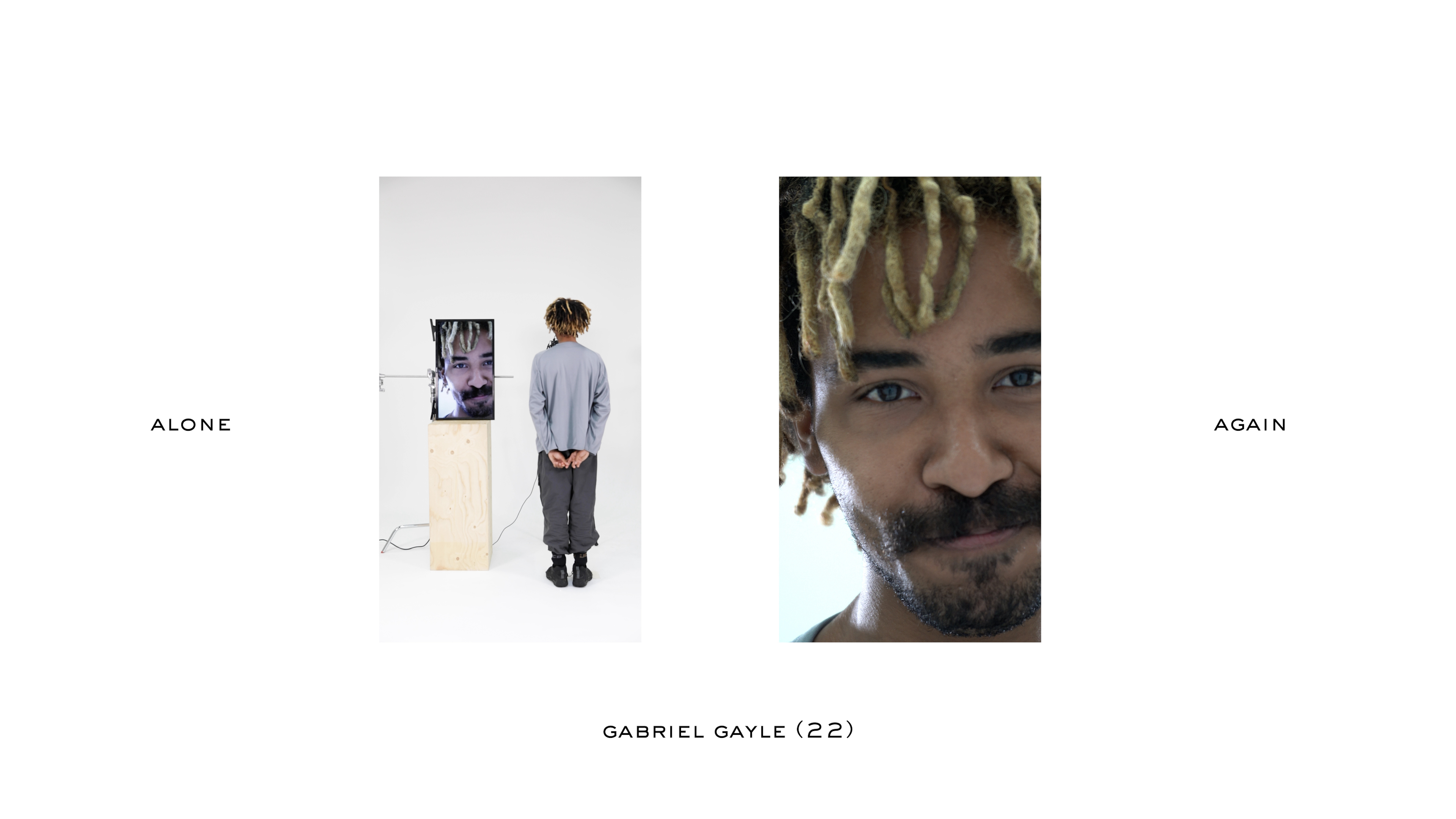 +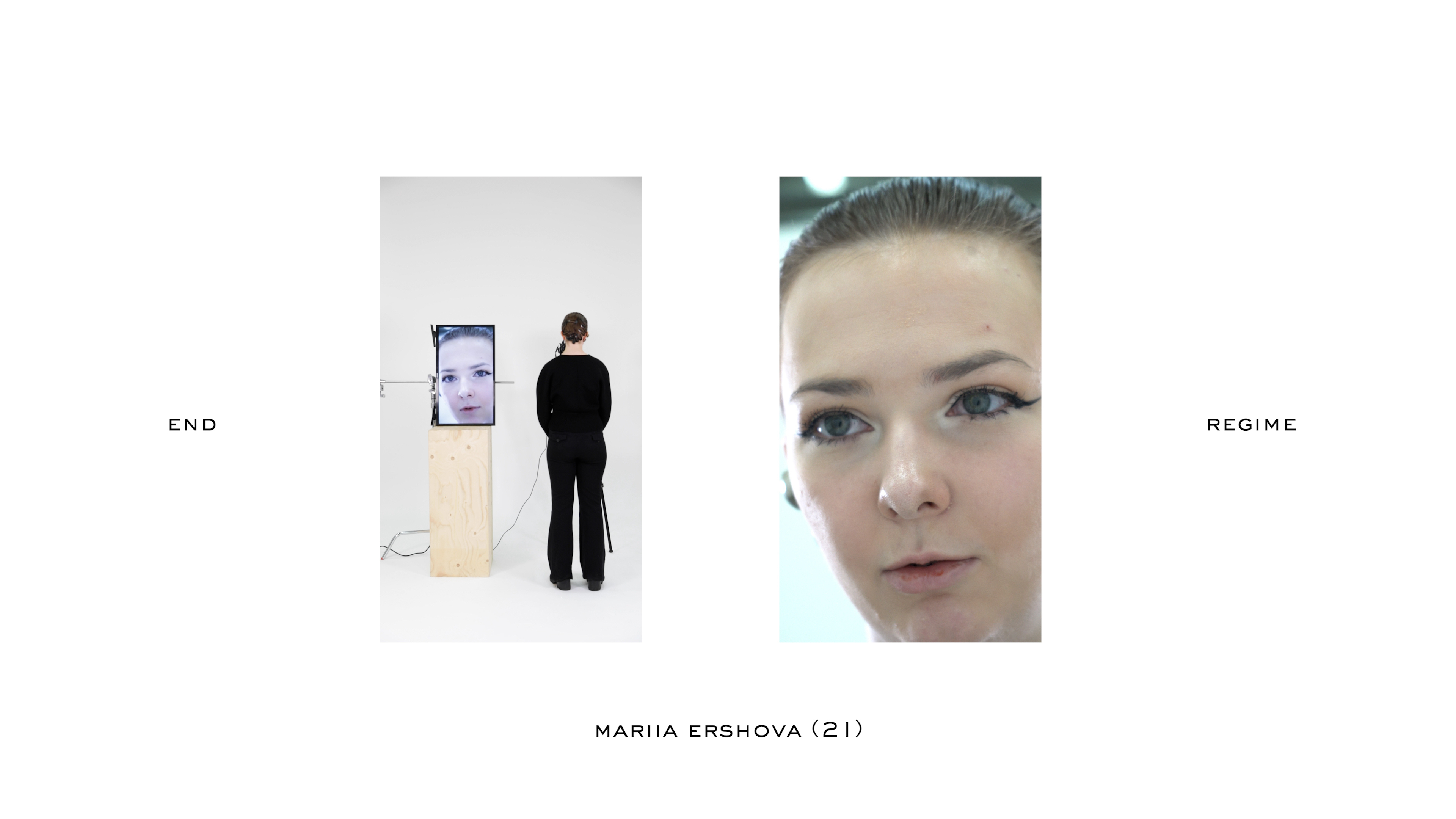 +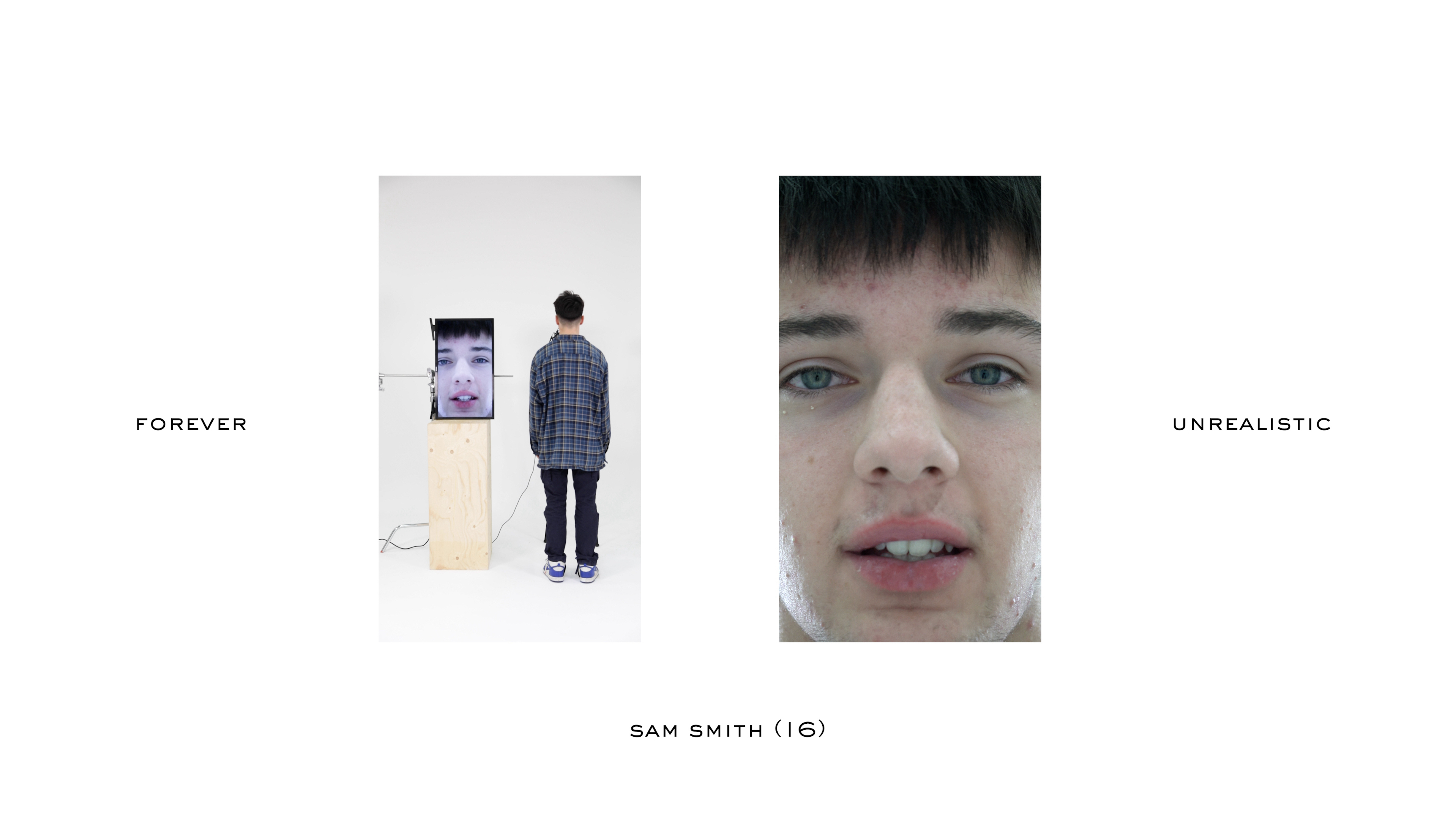 +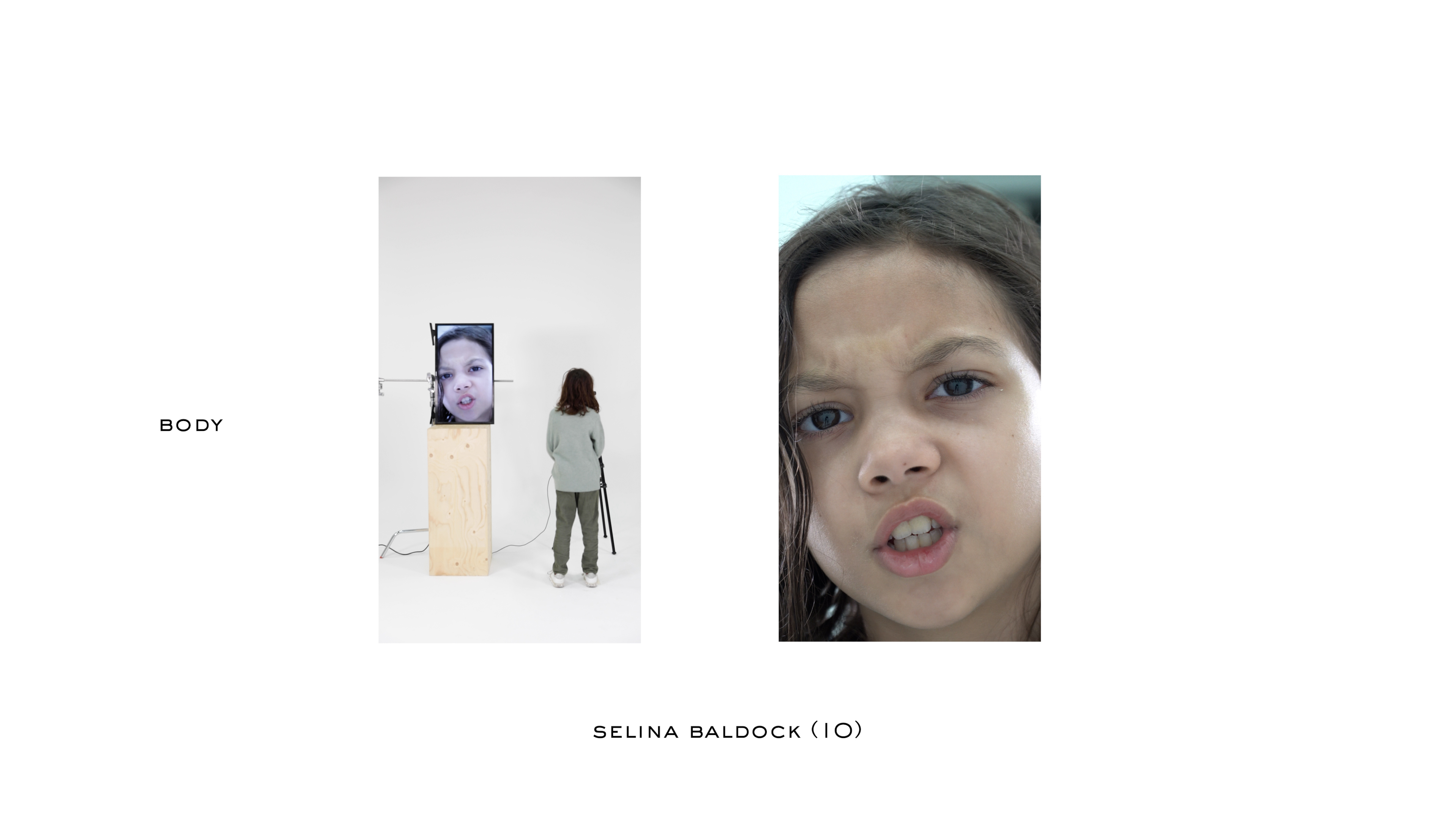 +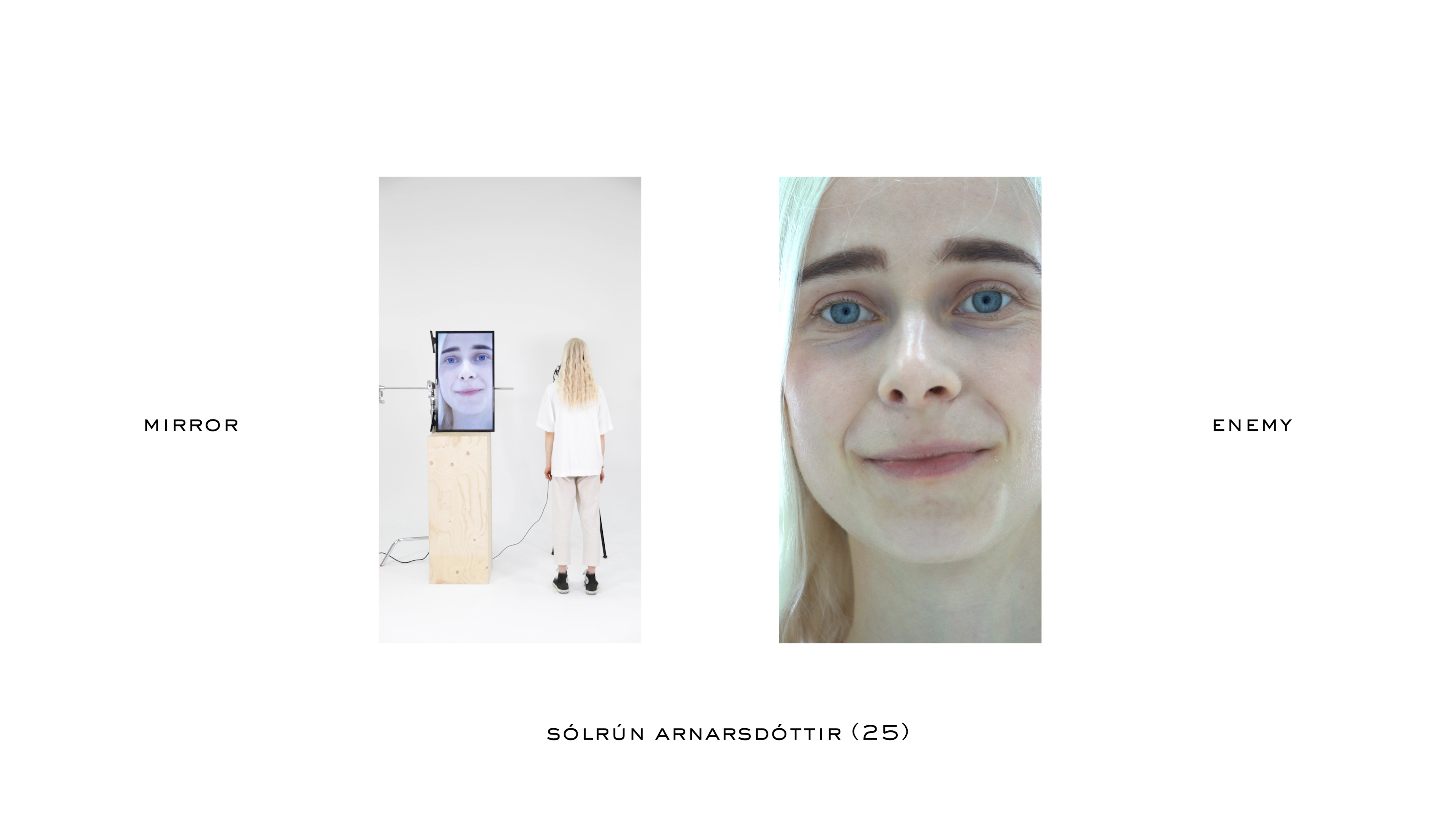 Kyle
KEESE
-
Ecole Nationale Supérieure des Beaux-Arts de Paris
-
PARIS,
FRANCE
+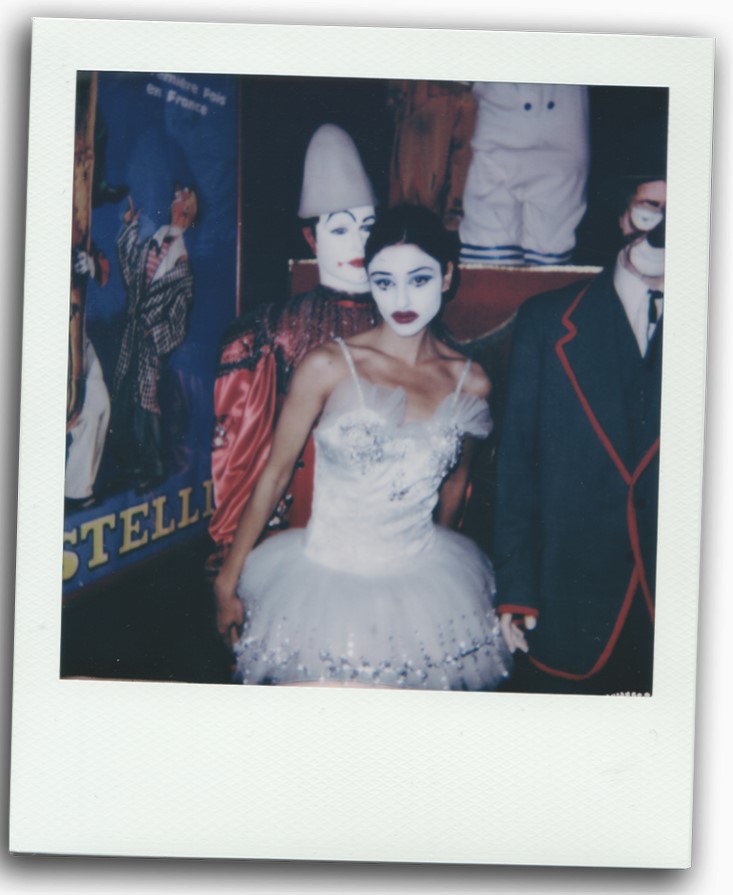 +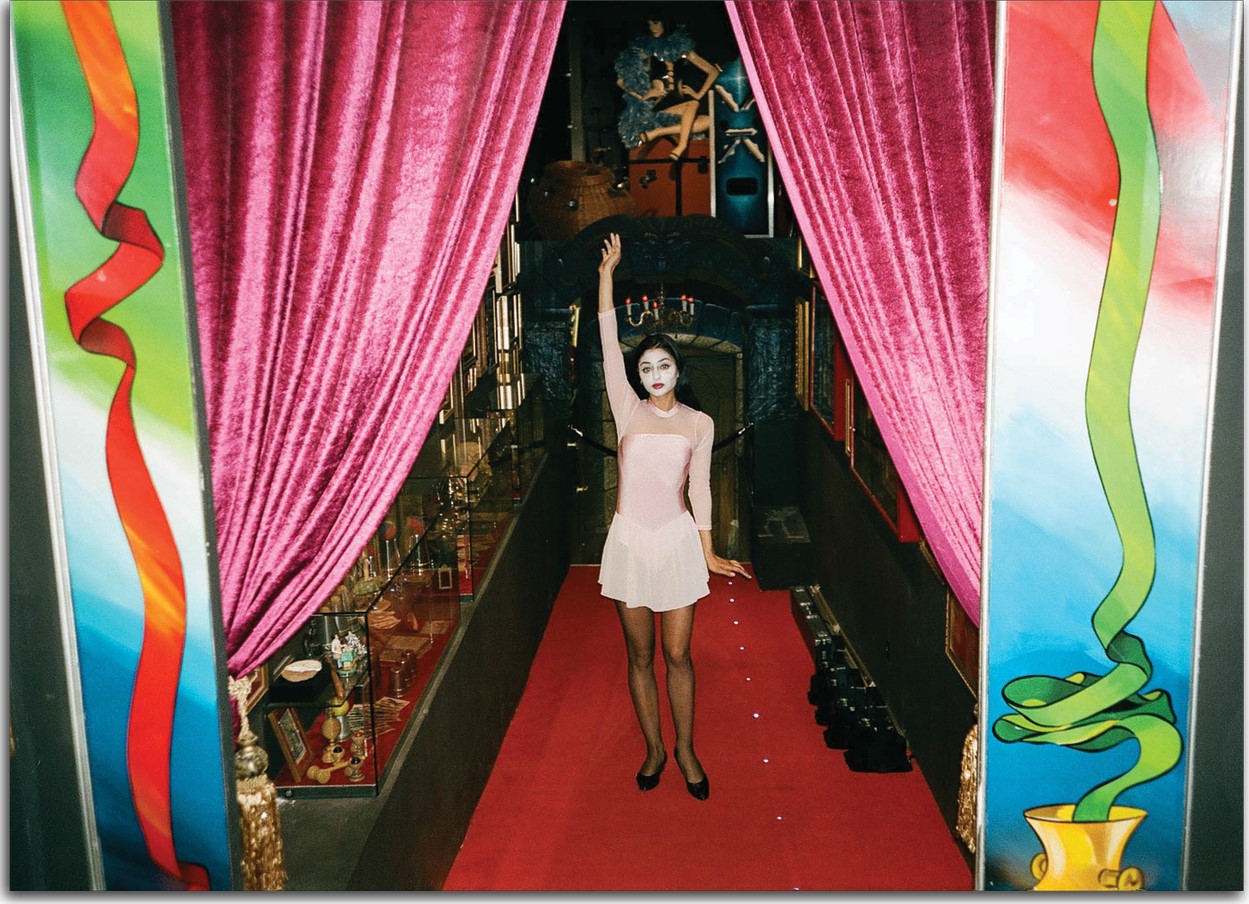 +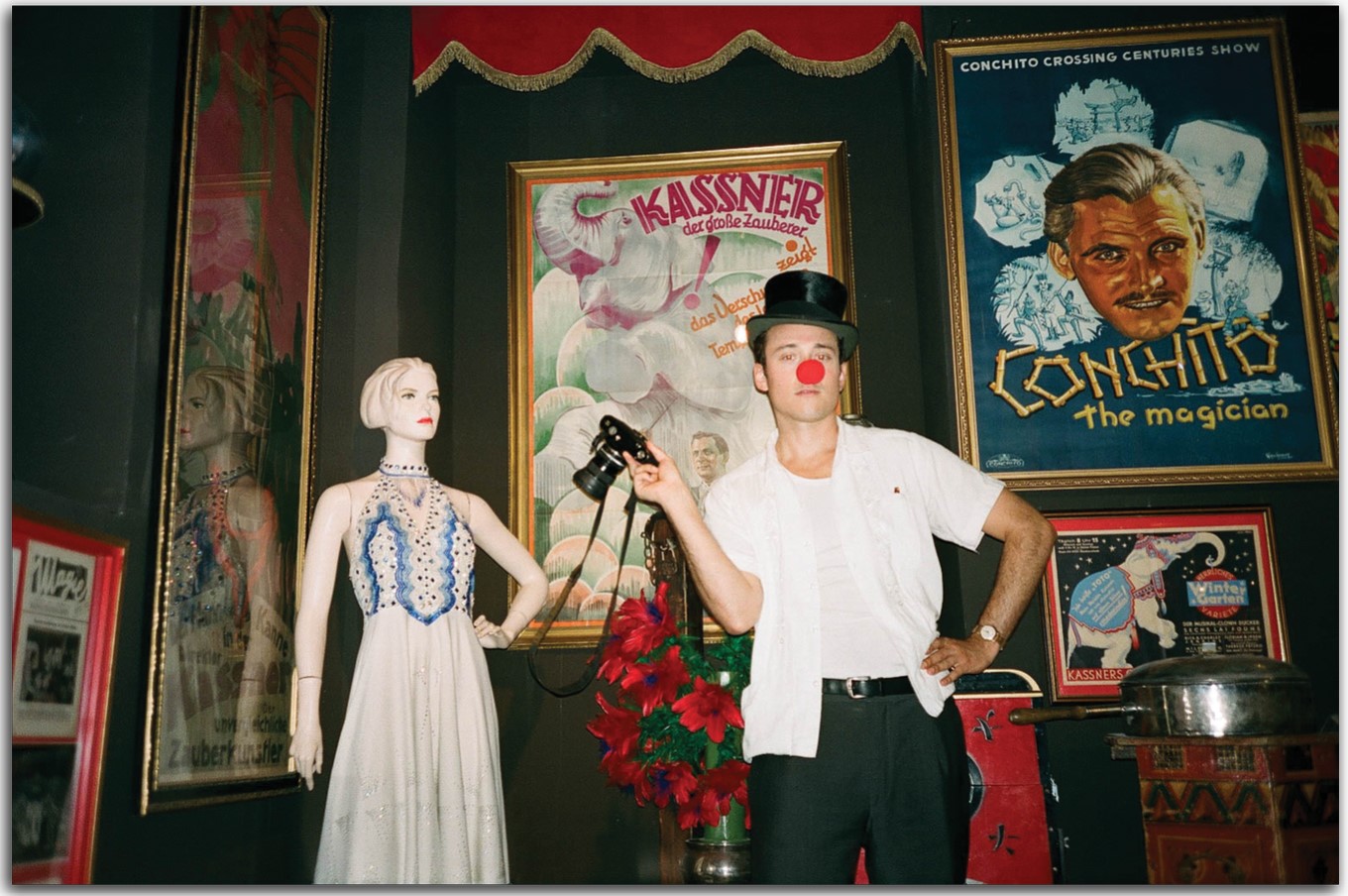 +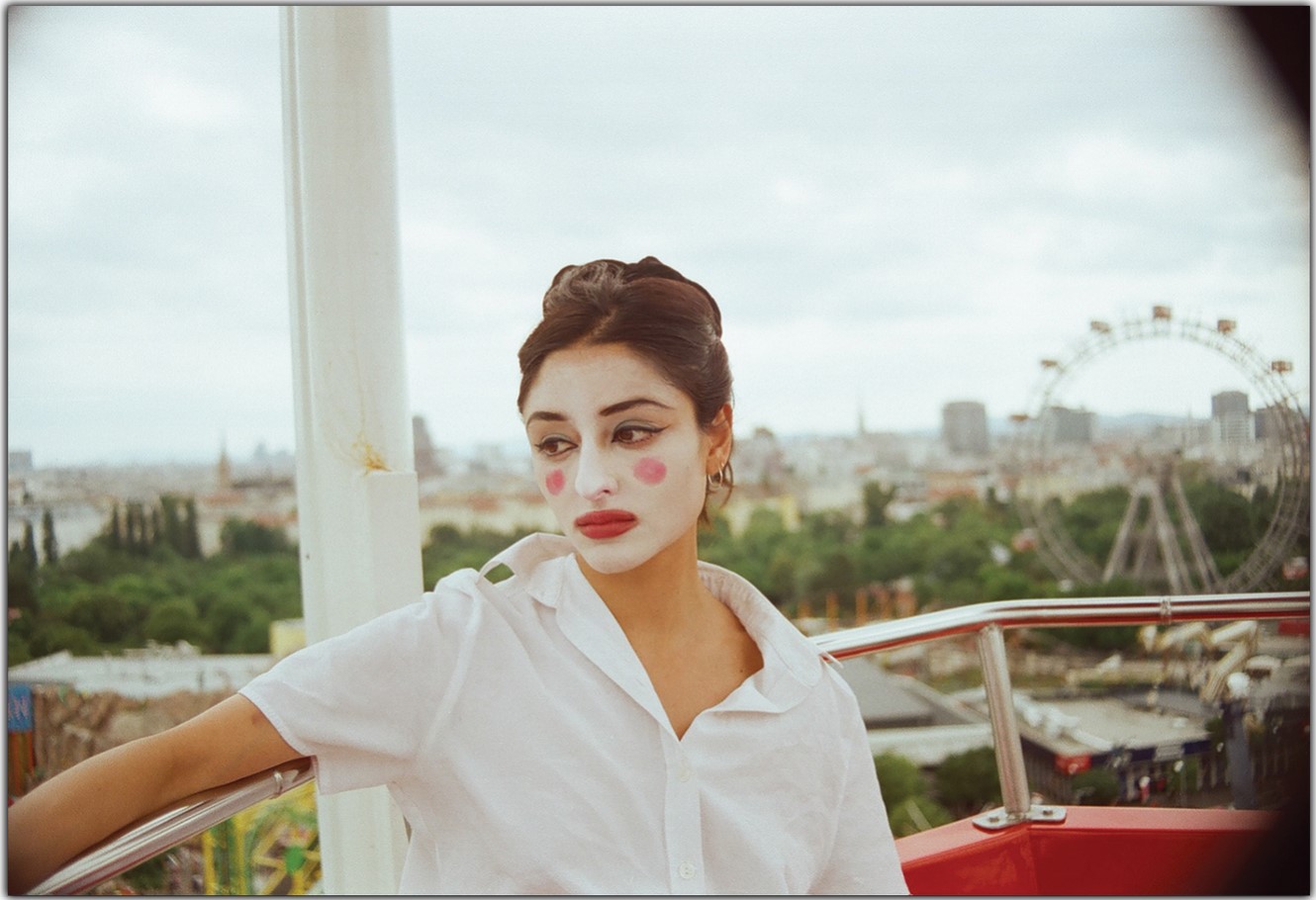 +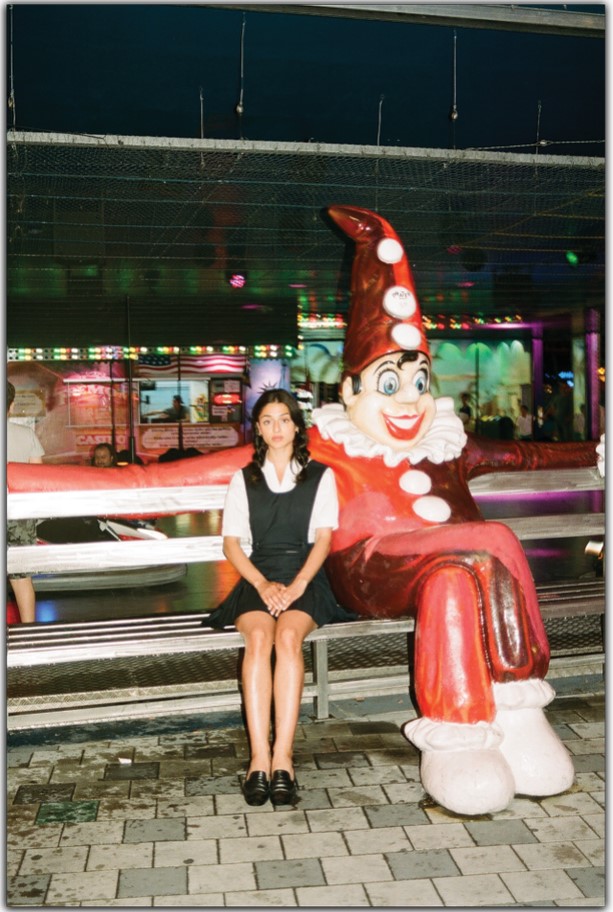 Wen
LENG
-
Central Academy of Fine Arts
-
PEKIN,
CHINE
+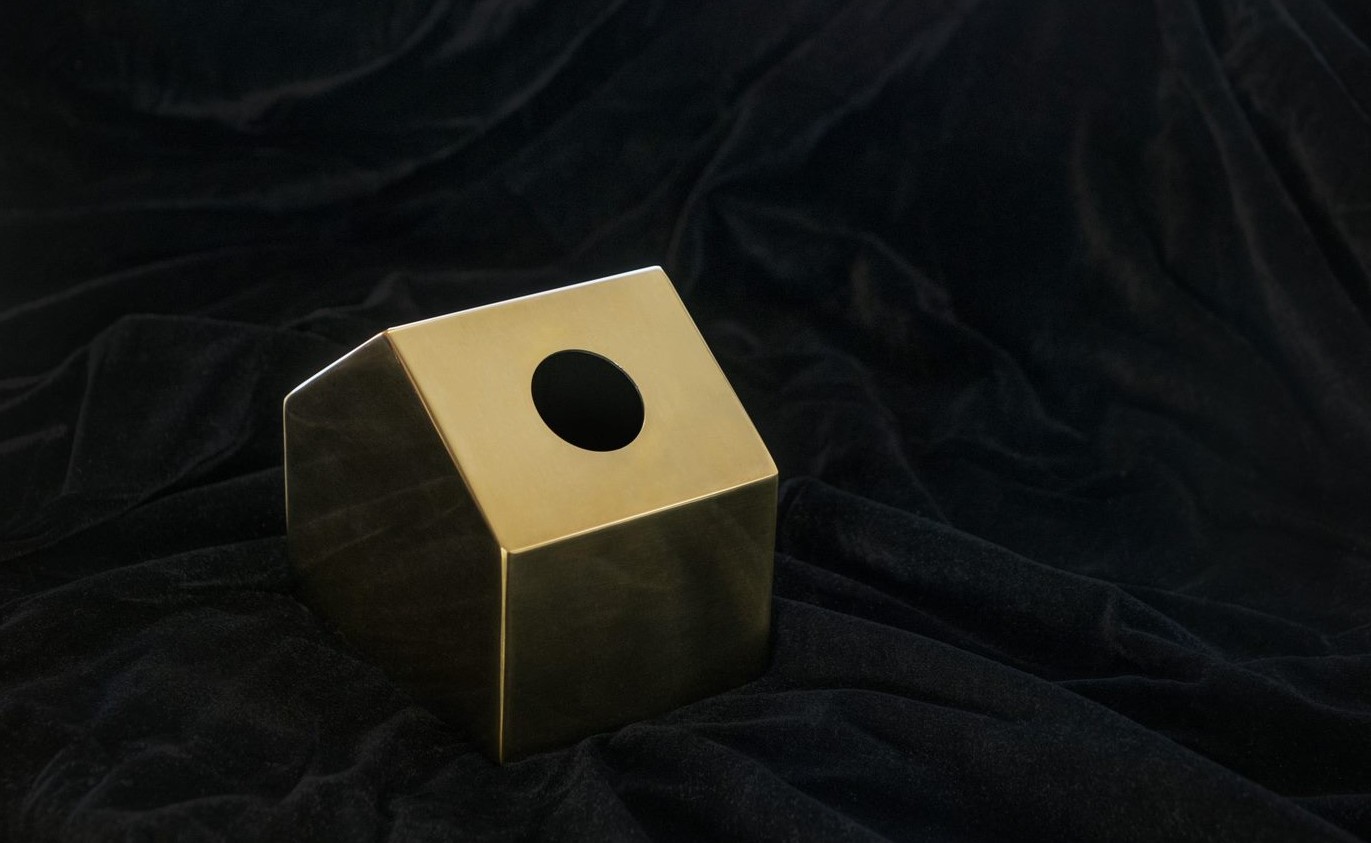 +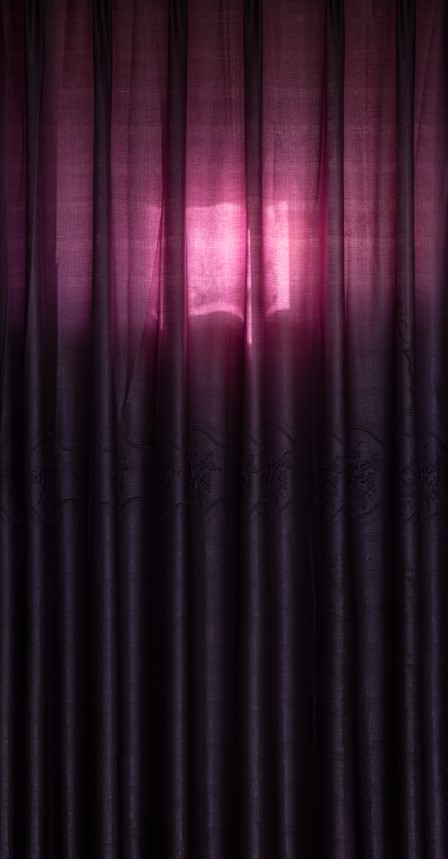 +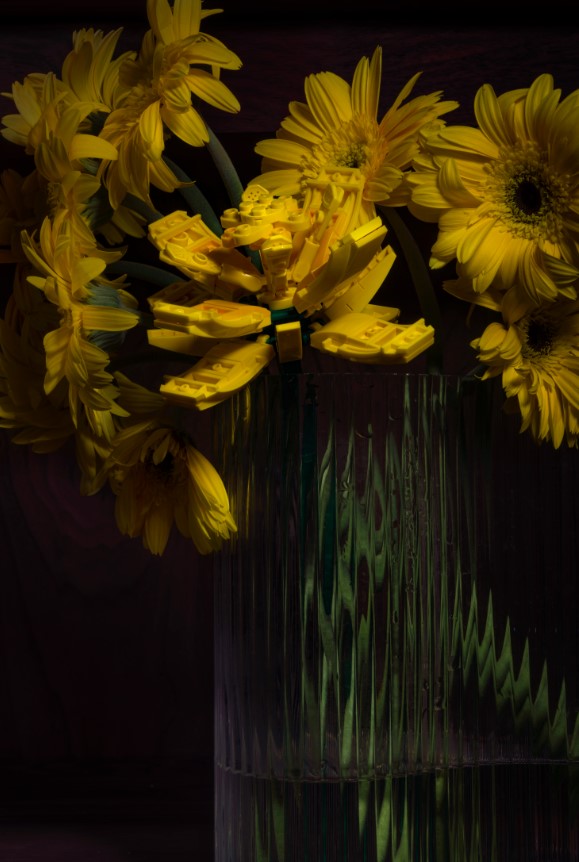 +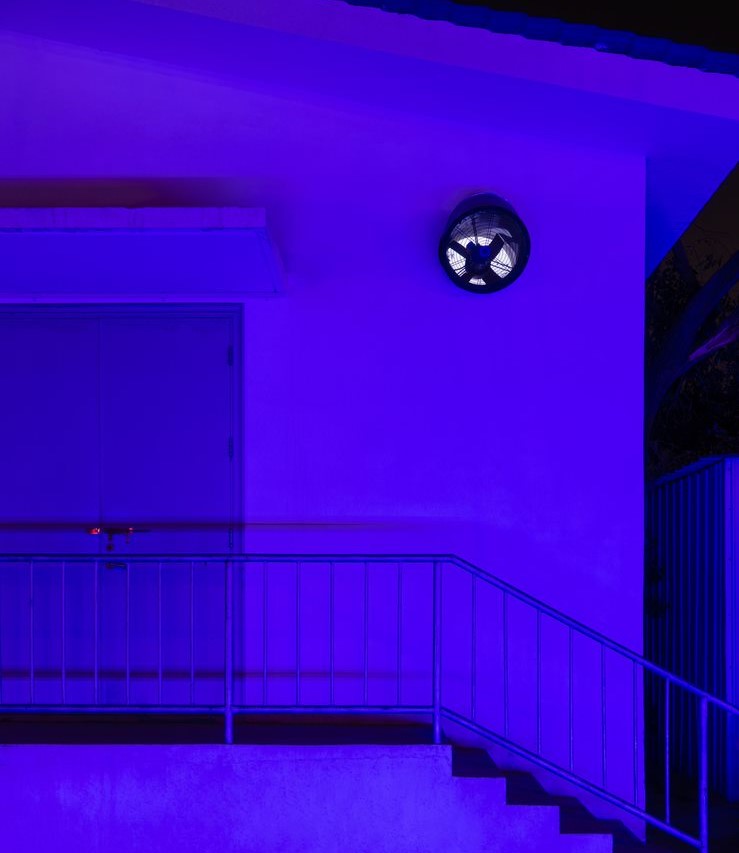 +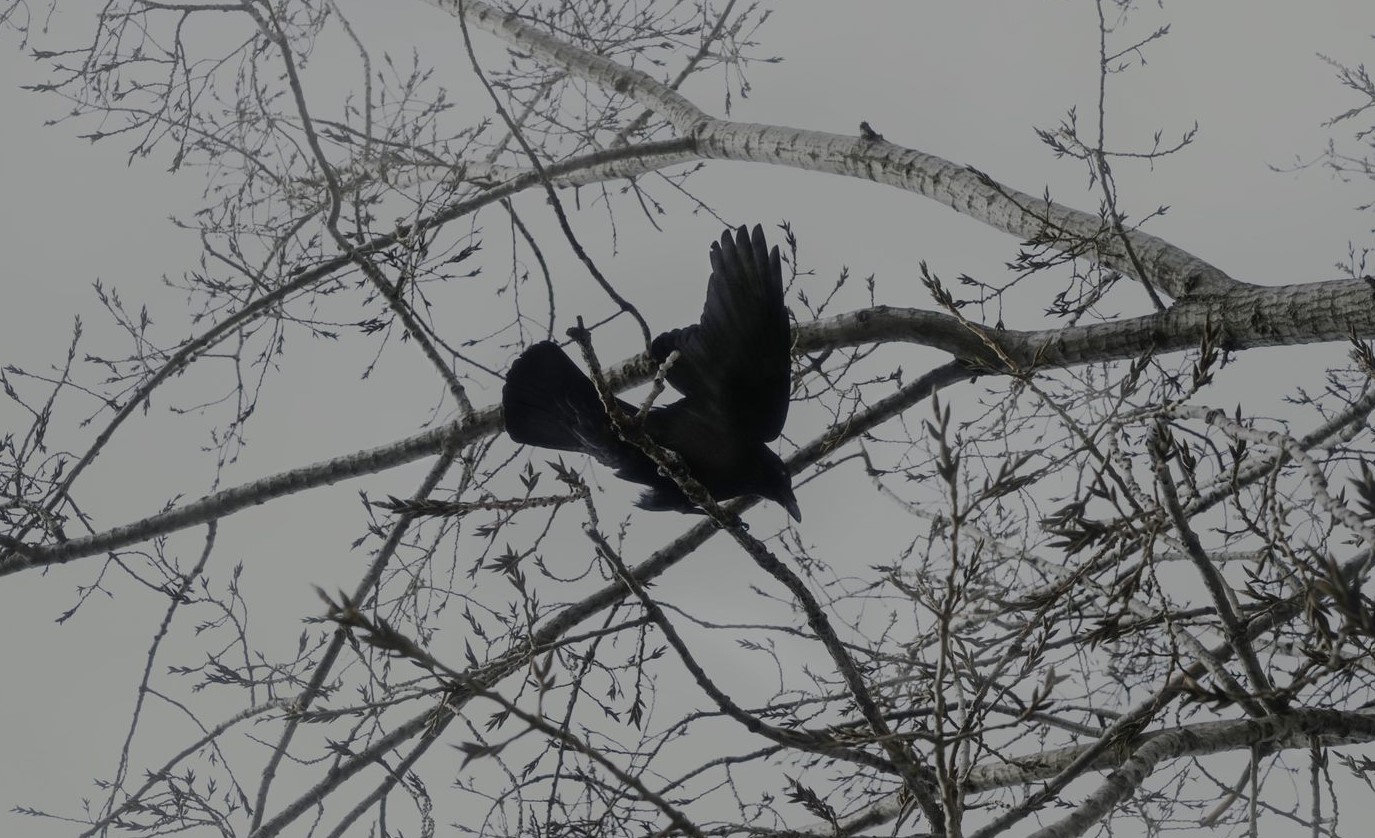 Soyan Alexander
ISSA
-
ERG – Ecole de Recherche Graphique
-
BRUXELLES,
BELGIQUE
+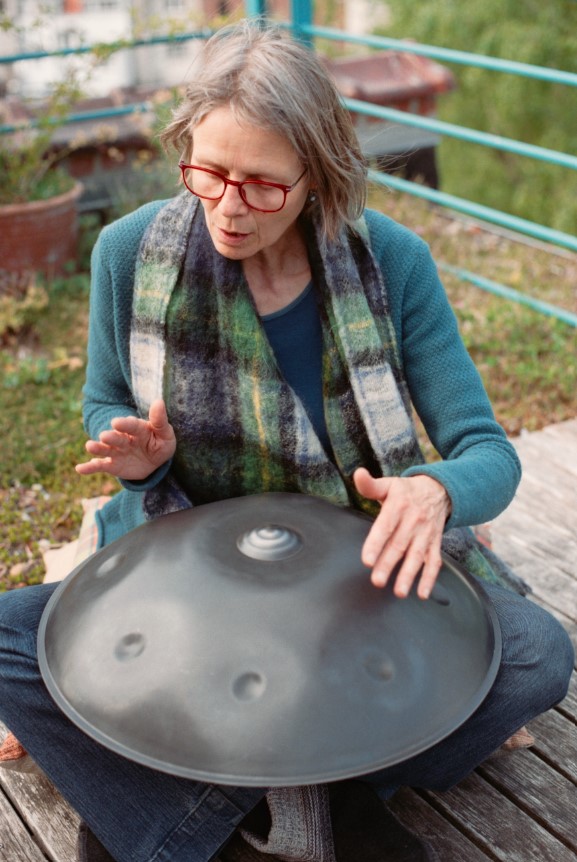 +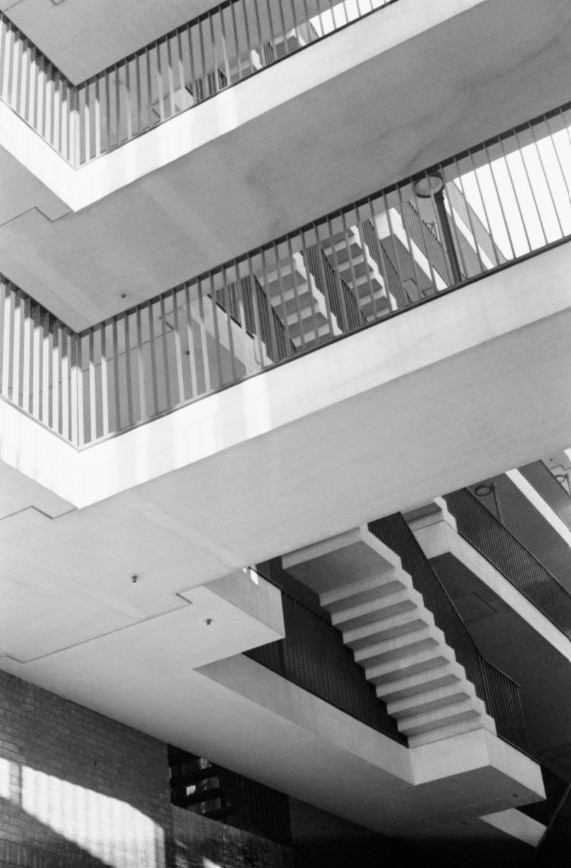 +
+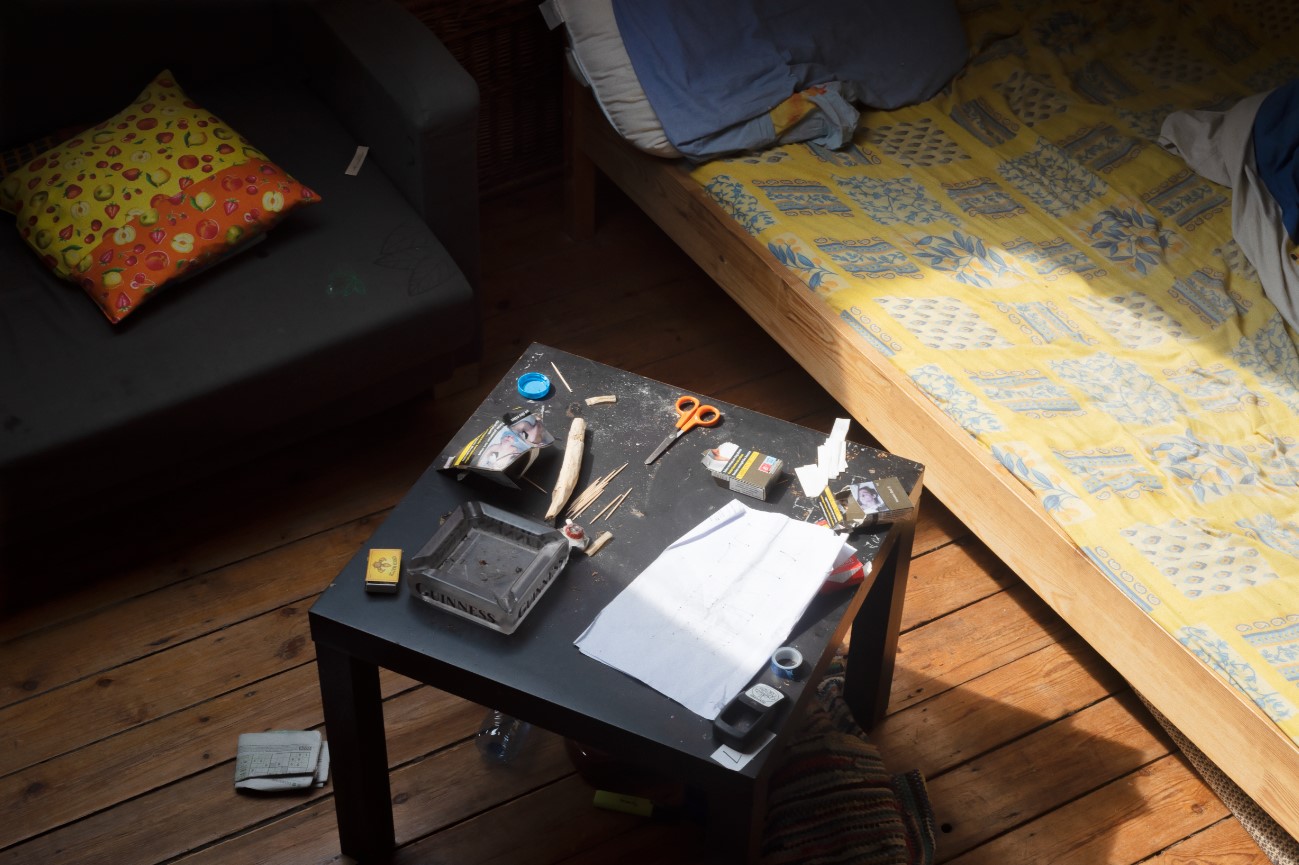 +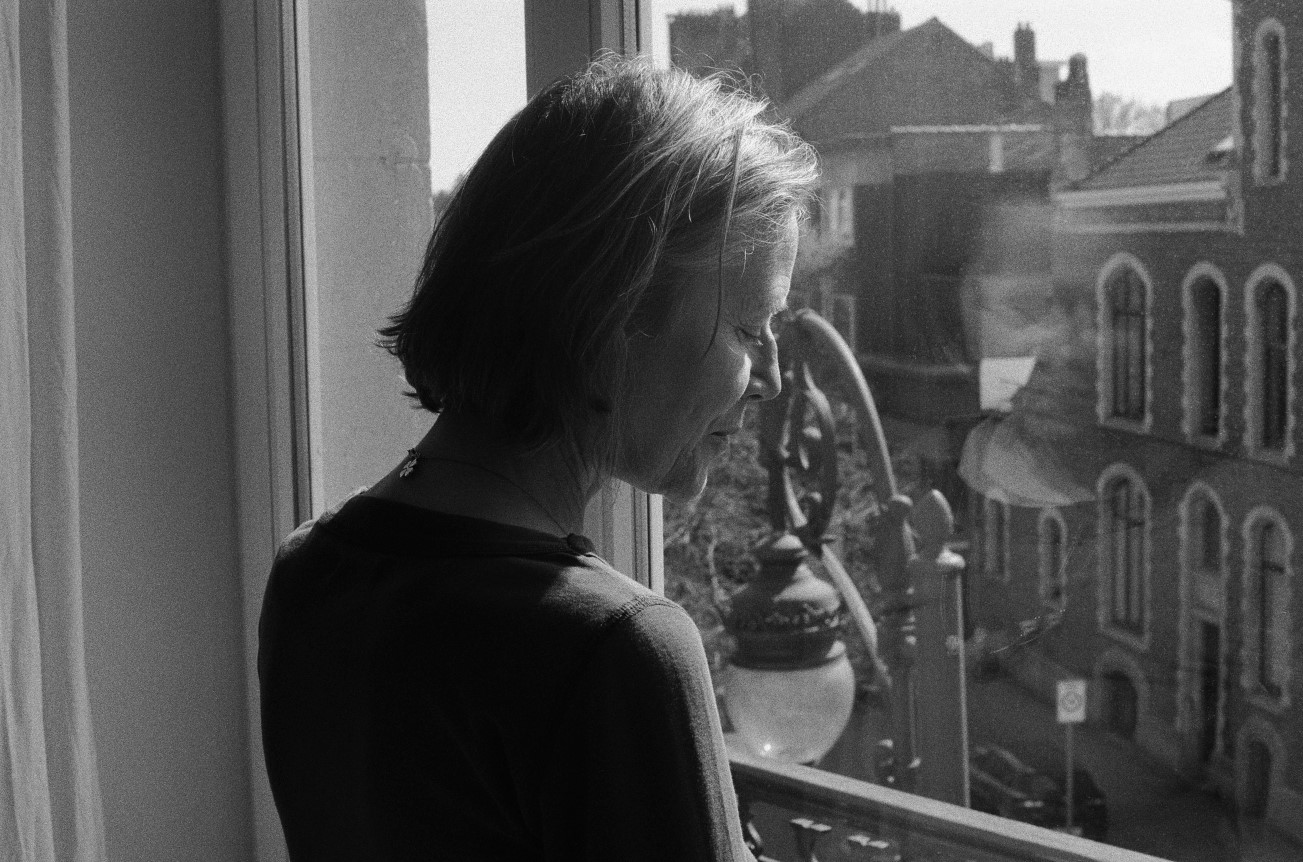 Inés
TANOIRA
-
Centro de la Imagen
-
MEXICO,
MEXIQUE
+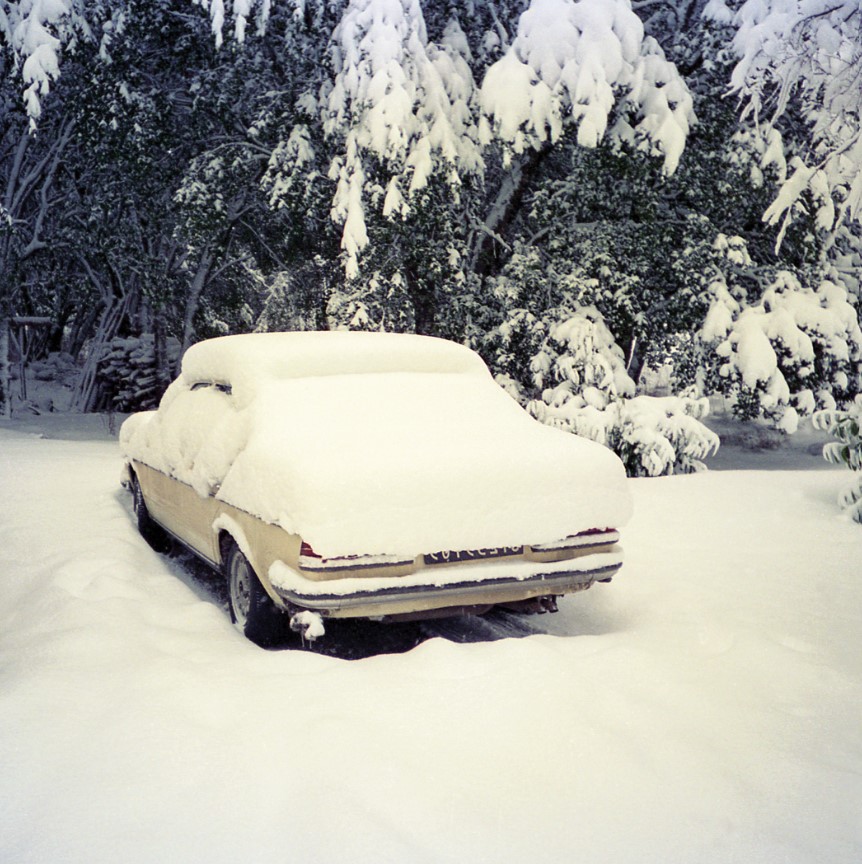 +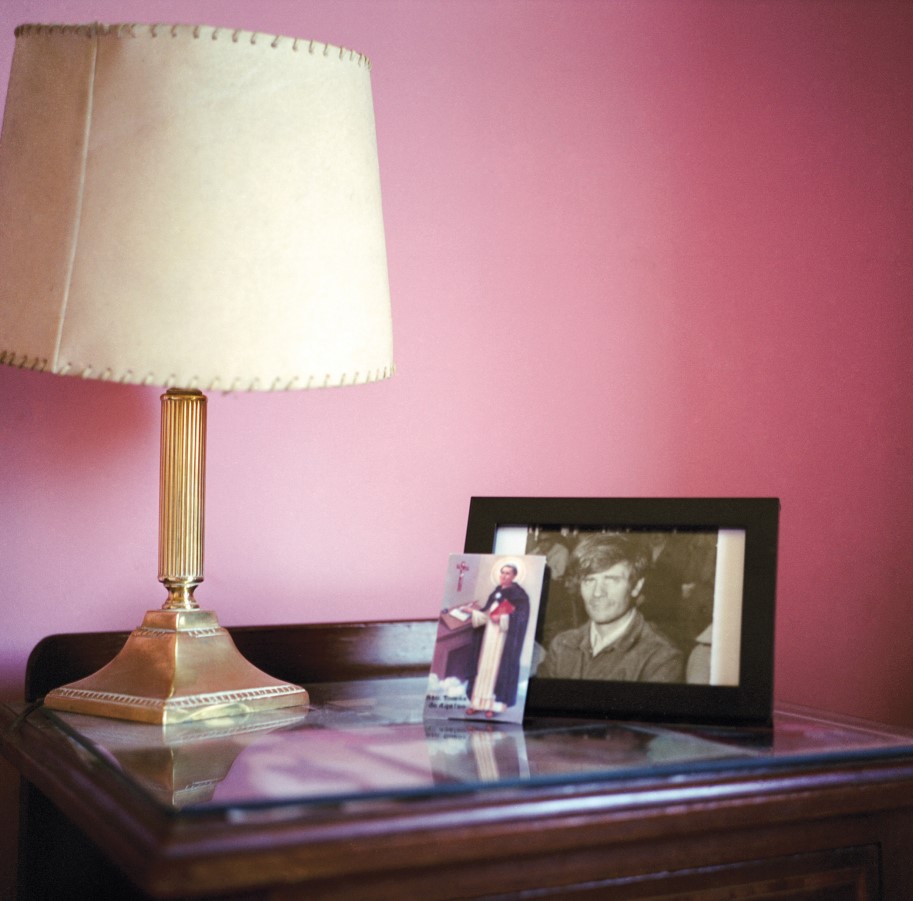 +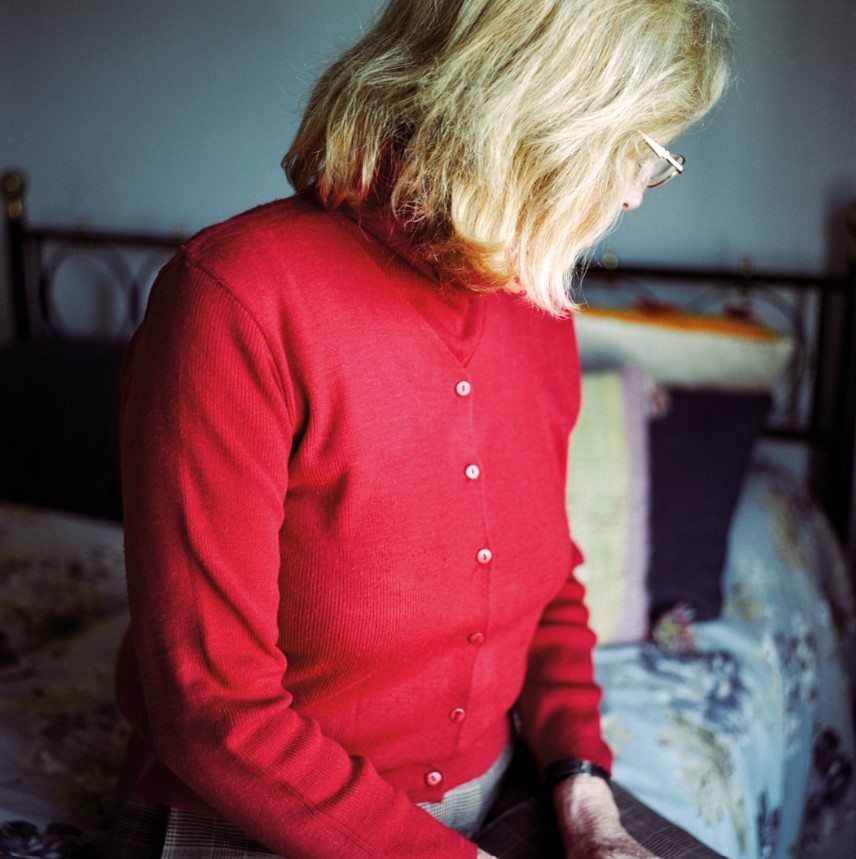 +
+